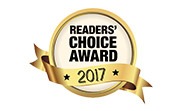 Firemen Movers was voted "Favourite Movers" in the Georgetown/Acton Independent & Free Press magazine. We appreciate the recognition and look forward to continuing to provide service to the area.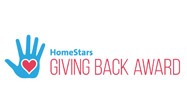 Please see attachment. It was what I wrote for HomeStars upon receiving the award. Feel free to edit to make it more "brief" should you require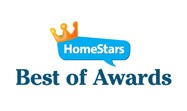 We have been fortunate enough to have won this award 4 times. The award is based on ratings comprised of customer testimonials, company reputation and our responsiveness to customer inquiries and reviews. We are appreciative of this award and will continue to provide the level of service we have been recognized for.