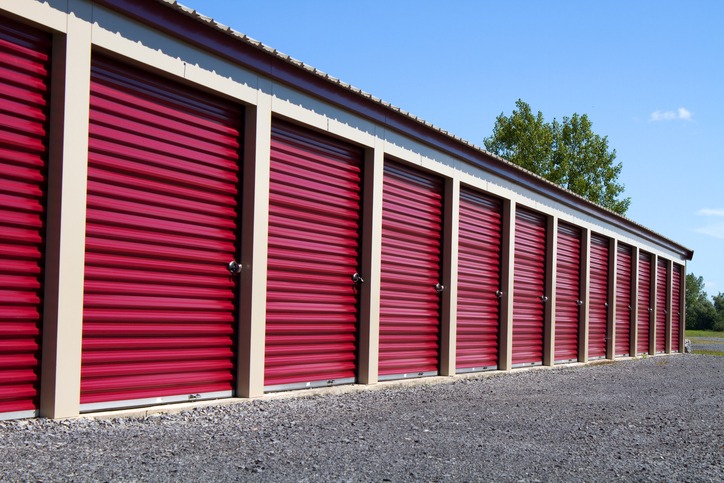 Moving and Storage Services: What You Need to Know Before Renting a Storage Unit
Renting a storage unit may seem like a no brainer, but there are actually a number of things you'll need to consider before selecting a storage service provider and renting a storage unit. If you've decided on a professional moving service, it's worth noting that many moving companies also provide storage solutions. Whether you're in need of temporary storage solutions or long-term storage solutions, there are a few things you'll need to address before choosing a storage company in Toronto. To learn everything you need to know about storage solutions in Toronto, just keep on reading.
Decide What You're Planning to Store
First and foremost, you'll need to figure out what exactly you'll need to store. Moving and storage services vary across the city, and you won't know what you need from your Toronto storage unit until you figure out what you'll be keeping in it. This will help you decide on how much space you need, and whether it'll need to be a climate-controlled storage unit or not.
Determine How Long You Need the Storage Unit
Secondly, you'll need to decide whether you need long-term storage in Toronto or just a temporary unit to keep some things while you move. Moving and storage solutions companies may offer different rates depending on how long you'll need a unit for, so it's worth getting a solid idea of how much space you'll need, and for how long.
Understand Storage Costs
The cost can vary among Toronto storage companies. Some may offer you an impossibly low price, in which case you should be cautious. Many companies offer a promotional price for the first couple of months, and then will up their rates as time goes on. Be sure to inquire about the Toronto storage costs—ask how often they can guarantee your move-in rates, and how often they tend to raise their prices.
Are Storage Units Accessible?
The accessibility of your storage unit is another important aspect you'll need to take into consideration. Will you be allowed to access you unit at any time? If not, will the company's hours of operation interfere with your plans? If the storage company can be accessed 24/7, how secure are the storage units? While you want to have ample access to your belongings, you also want them to be safe from others.
Know Your Insurance Plan
Ask the company manager or representative about storage unit insurance. If the storage company does not offer their own independent insurance, then you should make sure you call your home insurance provider to check whether your policy covers belongings on and off your property.
Are They Providing a Climate-Controlled Unit?
Once you've figured out what you'll be storing inside the unit, you can decipher whether you'll need to opt for a climate-controlled space. There are both non-controlled and climate-controlled storage units in Toronto, but how do you know which type is best for your stuff? Generally, excessive heat, cold, and moisture can ruin delicate items like wood furniture. For possessions of this nature, you're better off with a climate-controlled unit.
Finding a Storage Service Best for Your Business
Stop Googling "storage units near me," and call the Firemen Movers today. We are a full-service moving and storage company that'll make your move easier than you could've ever imagined. With our eco-friendly moving practices and secure temporary storage solutions, there's no better choice when it comes to your Toronto relocation. Contact us today for more information.