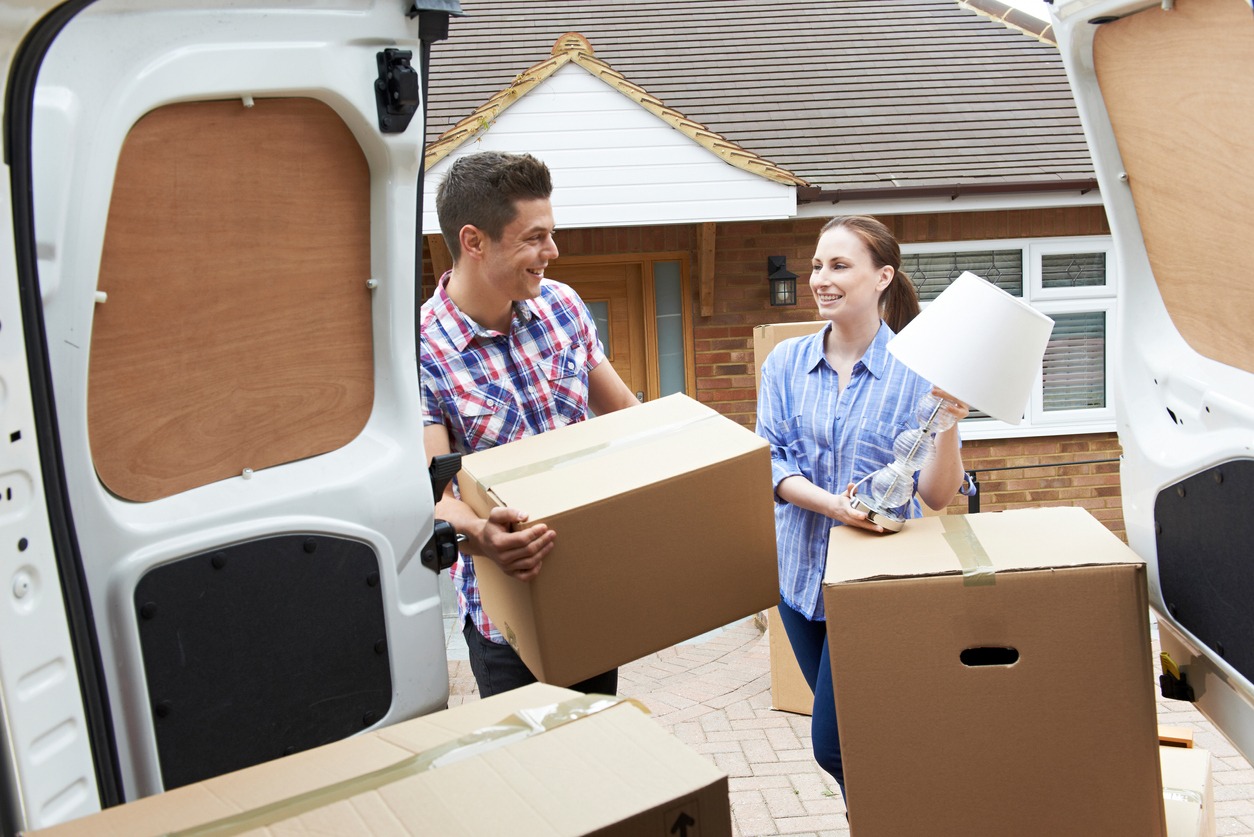 iStock.com/MachineHeadz

//php get_template_part( 'part-meta-data' ); ?>

When most people think of moving services, they think about one aspect alone—transportation. Although getting your items from point A to point B is the primary purpose of full-service movers, they offer a wide variety of additional services to make your move as easy as possible. Here are what you can expect from home moving services in Toronto, like Firemen Movers.