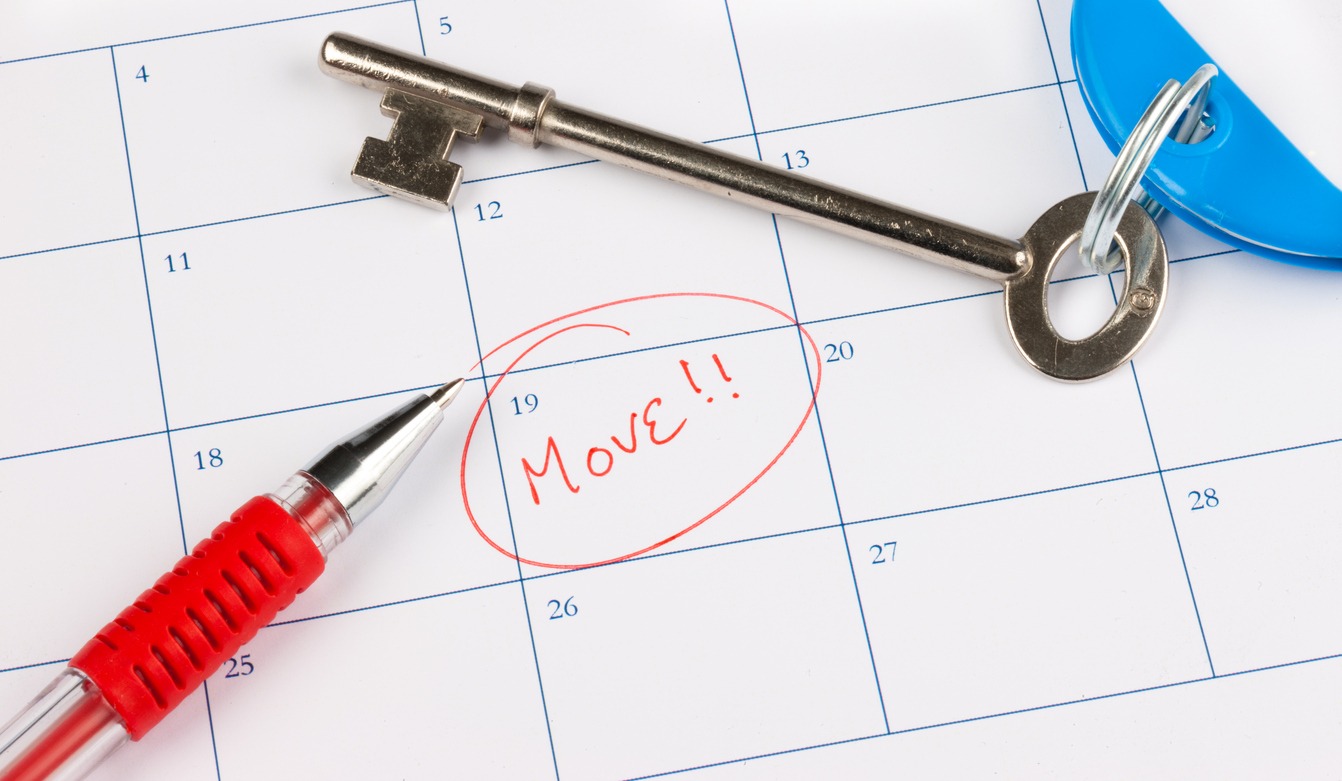 iStock.com/swalwellj
4 Factors to Consider Before You Even Think About Moving
If you're thinking about moving, there are some things you'll need to consider before making your final decision. From creating a budget to organizing and moving your belongings, you'd be surprised by how long your moving plan checklist can get, and how quickly it can get there. Deciding to relocate is a huge decision, whether your family is tagging along or not, and it shouldn't be taken lightly. That's why we've come up with some helpful stress-free moving tips, and some things to consider before you think about moving. Keep on reading to find out what they are!
Make a Budget Plan
The first step to deciding whether you should move is to evaluate whether you can actually afford     it—creating a moving budget plan is a great way to start. Many people, especially first-time movers, only take the cost of their new home into account. However, there are a ton of other costs that should be taken into consideration when creating a budget. For example, moving supplies, professional movers, junk removal, storage space, if needed, and even the cost of living in your new area should be accounted for. You know what they say: it's better to over-budget than to under-budget.
Organize Your Things
Once you've finalized your moving budget plan, the next step is to organize your belongings. It's important to declutter before you actually begin packing, especially if you're downsizing. Begin the process well in advance, and sort your items according to what's to be thrown in the trash, what's to be donated, what's to go into storage, and what's to go to your new home with you. Your home may be a little disorderly during this process, but we promise you won't regret getting a head start—it'll make packing much easier.
Minimize Stress
We know what you're thinking—easier said than done. The only thing more stressful than actually moving is making the decision to move. If you've done your homework, made your budget, and confirmed the logistics, there shouldn't be much to worry about. It's a big decision, but you should trust yourself to make the best choice for you and your family, especially after you've gone through the trouble of all the pre-planning stages. The best way to minimize your stress is to enlist family and friends to help before hand, so you know you won't be stuck loading the moving truck all alone when the day arrives. Better yet, hire professional movers to help you get the job done as fast as possible.
Find a Professional Mover
If you're in need of professional moving services in Toronto to help with your upcoming relocation, look no further than the Firemen Movers. Offering premier commercial and residential moving services in the GTA, there's no better choice when it comes to your big move. The Firemen Movers are the most dependable and affordable professional movers you'll find, and we guarantee we'll make your move a breeze. Contact us today to learn more about our commercial and residential moving services, and to get a quote today.