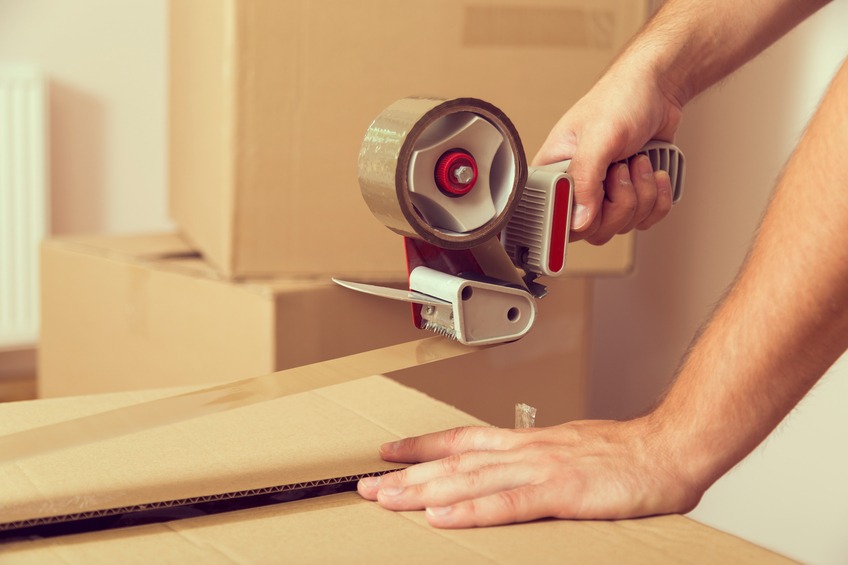 4 Things to Consider When Choosing a Moving Company
Moving is just tough; there's no other way to put it. Whether you're moving out of or into a home or changing offices, the work that goes into gathering up all your stuff and getting it in or out of a spot can be stressful. This makes picking the right moving company in Toronto all the more crucial.
Luckily there are both residential moving services in Toronto and commercial moving services in Toronto that can help take some of the load off your shoulders. It's a good idea to be careful when choosing a mover though. We've all heard horror stories of valuables being broken or walls being damaged by so-called professionals.
Before making any final decisions on which company you choose to move you from point A to point B, consider a few factors.
Understand the Type of Mover You Need
When looking for reliable movers in Toronto, your first step should be to decide what type of movers you actually need. That means you need to ask yourself a few questions: How far are you moving? Are you clearing out a house or an apartment? How many of your belonging are you taking with you? Getting an idea of the scope of your move will better help you settle on which movers will be best to get the job done.
Check the Company's Service History
Like we said at the start, there are some horror stories out there. Thanks to the Internet, a quick search should shed light on some of those bad moves. But you can't just rely on Google to do all the work. Look for testimonials on HomeStars or even reach out to some of the people or businesses that were previously moved by the company you are considering.
Request Moving Estimates
When requesting estimates, you need to do more than just ask for the upfront cost. You need to inquire about what would happen should they cause any damage. It's also crucial to find out whether the estimates are binding or non-binding. All of this makes a difference to your final costs.
Check Whether the Company Is Licensed and Insured
You definitely want to deal with a moving company that is insured. Not having that designation can mean trouble should there be any damage during the move. A licensed company should have insurance, but the two aren't paired. Your best bet is to make sure that any company offering its moving specialty services should be both licensed and insured.
At Firemen Movers, we've established a reputation for being the most reliable movers in Toronto. Not only do we offer full moving services, but we also provide our customers with storage space and packing products. So whether you're looking for movers or moving supplies in Toronto, Firemen Movers is your go to team.
Give us a call for your next move at 416-CALLRED (225-5733).