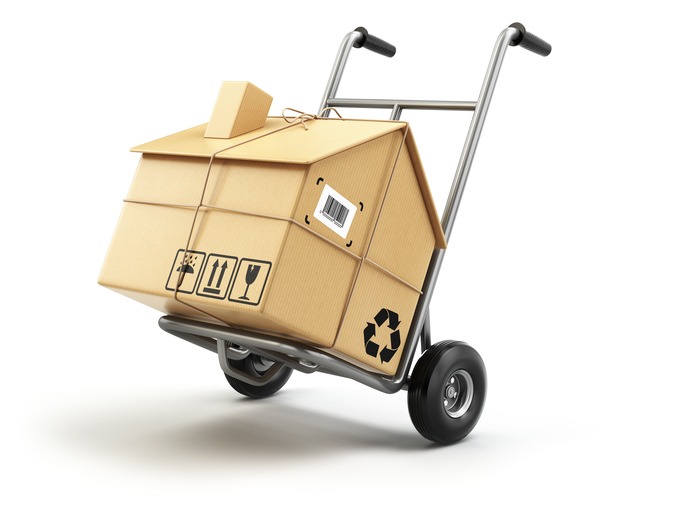 4 Tips to Ensure an Eco-Friendly Move
Your move isn't just stressful for you and your family— it can take a toll on the environment as well. Making a few small changes to your move and the way you transport your items can make a world of difference when it comes to your environmental impact. Changing thing as simple as what you pack and how you pack them can help more than you realize. Taking advantage of green moving and storage solutions will also leave the environment thanking you! Check out these eco-friendly moving tips to make your move green!
Use Eco-Friendly Moving Boxes and Packaging Material
Chances are you'll be using more than just a few moving boxes, so why not make them eco-friendly moving boxes? Make sure to only buy the number of green moving boxes you need to avoid wasting money and materials. You can also find used moving boxes that are still in great condition and reuse them. Finding and using eco-friendly packaging supplies can greatly reduce your impact on the environment.
Use Clothes to Pack Delicate Items
Using clothes and other materials easily found around your home is another great way to make sure your move as eco-friendly as possible. Instead of wrapping delicate glassware in paper, use clothes as padding. This will cut down on your costs of packing material and leave you with less waste when you're unpacking. Plus, you'll be able to pack two things at once, saving you even more time.
Use Environment-Friendly Cleaning Supplies
Once you get into your new home, you'll likely have some cleaning to do. Ditch the harsh chemical cleaners and opt for eco-friendly cleaning products made from natural ingredients. This won't only benefit the environment, it's also a healthier alternative for your family.
Hire an Eco-Friendly Moving Company
When shopping around for an eco-friendly moving company, be sure to ask if they observe any green moving practices. Some eco-friendly movers use trucks that run on biodiesel, for example, and can give you even more suggestions on how to make your move green. For long-distance moves, think about packing your belongings in a compartmentalized truck with other movers. This is called consolidated shipping and is a great way to reduce your move's carbon footprint while even saving you a few bucks.
If you're looking for a dependable moving company in the GTA, look no further than Firemen Movers. We have a team of dedicated individuals who are committed to making your move as painless as possible. We understand how much stress a relocation can be for both you and your family, and we strive to make your moving day go on without a hitch. We have eco-friendly solutions for every move, including a full line of pre-used packing supplies and plastic green bins to reduce your move's carbon footprint. Contact us today to learn more about our eco-friendly solutions or for a free estimate.