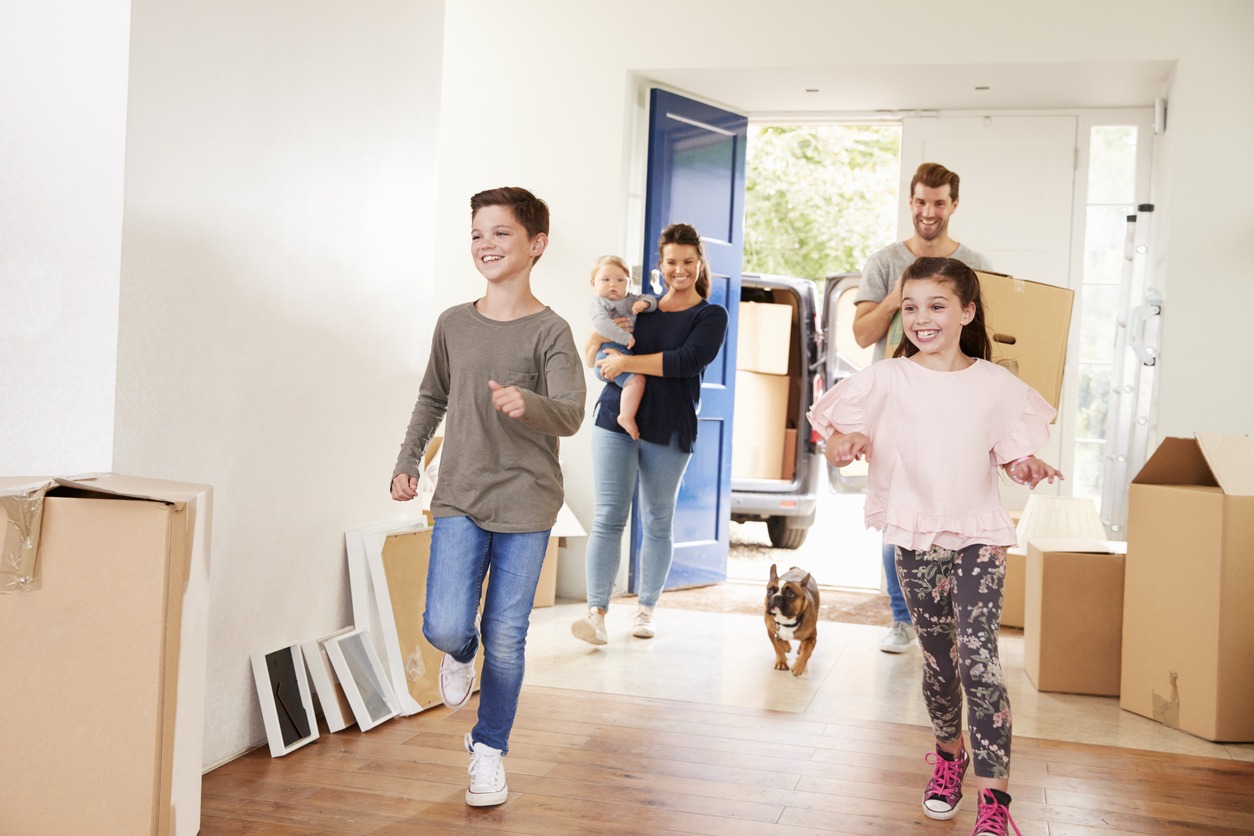 5 Last-Minute Moving Tips if You're Moving in a Hurry
Most people who plan to move have time in advance to sort everything out. However, there are cases that prevent people from having ample time, leading them to move in a hurry. Moving involves tiny details and many tasks, and it can take a few weeks to sort everything out. If you don't have much time to get through your move, these last-minute moving tips will help you focus on the important steps, so you don't miss a thing!
Get Packing Supplies
This tip seems obvious—you cannot move if you do not have supplies. Stocking up and keeping your moving and packing supplies in one place can prevent you from searching your entire house looking for the tape. Keep tape, scissors, and box stuffing in one place so you can stay organized. Keeping labels on hand is also a great tip so you, and your movers, will know the contents of each box when it's time to unpack in your new home.
Declutter to Save Time
The less things you need to pack, the easier your move will be. And although decluttering isn't the most fun job, it's important to ensure you get rid of obvious junk instead of bringing it into your new home. Sorting and making decisions about what to keep and what to give away/discard can help you save time once you move in and need to set up. Don't think about your items in terms of sentimentality, but in terms of practicality. Create separate rooms or piles of things you want to keep, throw away, or donate/give away.
Manage Your Time
A great tip for managing your time when packing is to set your timer for one hour and pack like crazy until it goes off. Then, set it for 15 minutes and take a break to have a snack, freshen up, drink some water, and take a seat. When the timer goes off, set it again for another hour and go back to your packing. Taking regular breaks will help you maintain your energy levels during the day and keep you productive.
Ask for Help
Moving is a big job, especially if you're doing it on your own. If you're in a hurry, you have no time to waste and it may not be possible to manage everything on your own. It's okay to ask your friends or family to come by to help you stay on track, organize, and pack. Working with a team can help you get the job done faster, even if their role is to take your junk boxes to the dump or dropping donation items of for you, so you can stay at home to pack.
Consider Hiring Professional Packers
One of the advantages of hiring professional movers is they can provide you with a customized package that doesn't put pressure on your budget. If you only need help with packing and unpacking but can move your boxes on your own, that service can be provided to you too. If you are planning a hurried move and have no time to waste, let our pros help you.
Firemen Movers is a GTA-based moving company that has a wealth of experience in all aspects of moving from beginning to end. We're experienced at considering all the small details and can be there to fully support you. Contact us today for more information or to get a quote on our services.