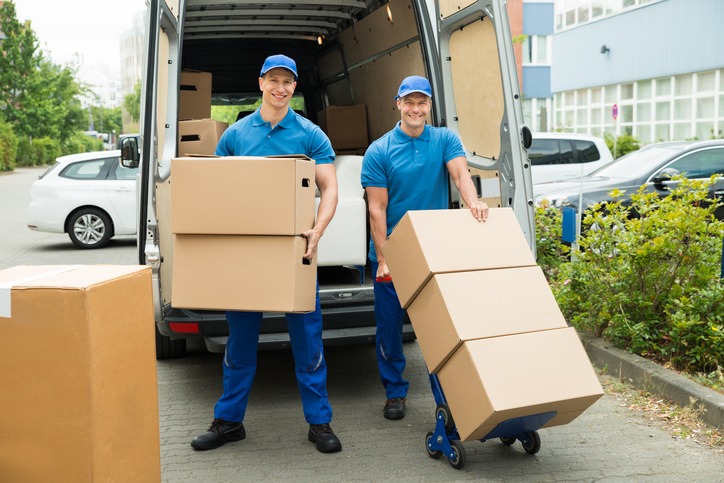 5 Reasons Why You Should Hire Professional Movers
Moving isn't an easy thing to do. So much is involved in packing correctly and making sure all of your belongings get safely to your new home or office. In some instances, people try to take on this challenge themselves. But hiring professional movers is the best option for moving quickly and ensuring everything is managed in an organized fashion.
Another great reason for hiring professionals when planning a move is that they offer more options. At Firemen Movers, for example, we offer short-term storage solutions, residential storage solutions, and an overall great value for professional moving and storage services.
Here are more specific reasons to hire residential or commercial movers in Toronto.
Efficient and Well Trained
Maybe the biggest obstacle when moving is the time. Between packing and preparing all the other aspects involved in a move, so much of your time has to be sacrificed. When working with a moving company, you're working with trained professionals who know how to make your move as efficient as possible. This relieves some of your time commitment to focus on other parts of your move.
Your Property Will Be Safe and Insured
Any professional movers in Toronto should be well insured. Having insured movers means your property is protected should something unfortunate happen during a move. Movers should be careful, however, and do their best to prevent any accidents or damage to your belongings regardless.
Cost-Efficient
People usually think twice about hiring movers because of the initial costs. But when you really take into account the potential for lost time, accidents, and costs associated with trying to move on your own, it really is worth the cost for a professional in the long run. The chances of something going wrong when moving on your own are too high.
Provides Storage Facility
Many people forget about this aspect of hiring commercial or residential movers in Toronto. In addition to packing and moving your belongings, movers also offer storage services. It's hard to decipher just what could fit in your new space. Having the option of storage with the same company you hired to move is a clear benefit.
Ensures a Stress Free Move
This could have easily been the first benefit on the list. Maybe the biggest reason for hiring professional movers is that it gives you peace of mind that everything is going to be okay. You can take a back seat and direct the movers accordingly while they do all the heavy lifting.
If you're looking for local movers to help move you around the city, Firemen Movers are the best Toronto movers you can choose. We have a team of trained professionals, a large storage facility, and we pride ourselves on our customer service.
Hiring movers does cost, but in the end, the value we offer at Firemen Movers gives you the best return on your investment that money can buy. If you have a move coming up and need professional, well-trained, and friendly movers, instead of searching "movers near me" on Google, just call Firemen Movers today at 416-CALLRED (225-5733).