5 Things Firemen Movers do to Protect your Items
Moving Companies That Care – 5 Things We Do To Protect Your Items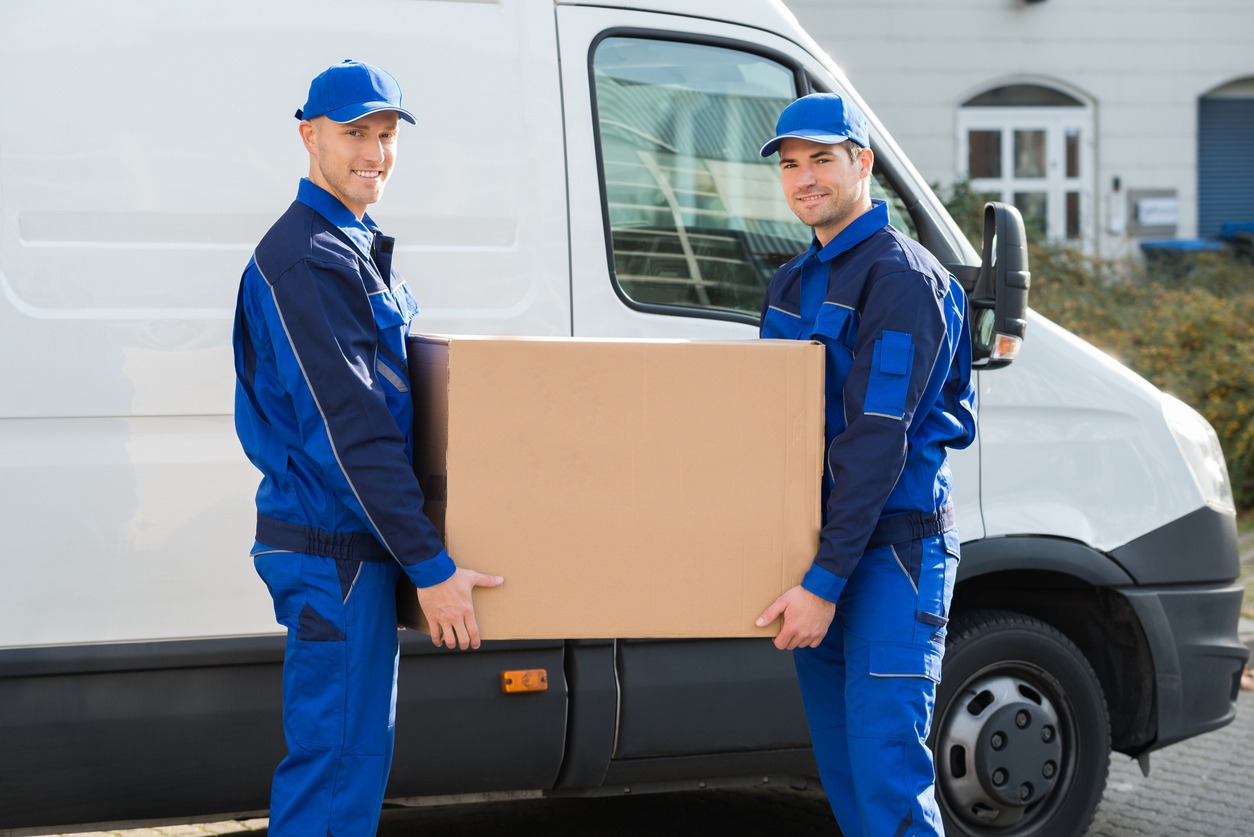 If you're thinking of enlisting the services of our crew at Firemen Movers, then you may want to learn about what exactly we do to make sure your items are protected during a move. As one of the top moving companies in the region, our goal is to provide our clients with a smooth, seamless relocation. Are you better off transferring your household belongings yourself or calling on moving companies for assistance? Well, we believe that once you read through the 5 things we do to limit possible damage, you'll quickly come to understand that only the professionals can give you a perfect move.
1 – External Bumpers
Inside and outside, we use bumpers pretty much everywhere, adding them to doorframes to protect against an accidental hit to your boxes, furniture, and other items.
2 – Protective Blankets
We wrap our own equipment in blankets to protect your belongings against unintentional scratches and dents, as we're transferring your items from one place to the next.
3 – Modern Equipment
As well, we always use the proper equipment for relocation. For instance, we regularly use large, industrial-strength rubber bands to secure belongings during the move. On large items that may have swinging doors or pieces that don't close correctly, these bands work well, wrapping around the items to keep them both closed and on the equipment. Also, this means your pieces won't suddenly open during shipment, or even shift around creating a big problem.
4 – Heavy-Duty Wrapping
To further protect pieces, we often secure them with heavy-duty wrapping. Essentially, if we believe it needs to be wrapped for security purposes, it will be. Dining room chairs, buffets, wardrobes, kitchen tables – you name it, we'll wrap it to protect it.
5 – Additional Attachments on Truck
As the last measure of protection, we also use special attachments on our trucks to ensure all objects are well-secured while on route. This prevents the load from shifting around and potentially causing serious issues.
Don't you want one of the best-rated moving companies to oversee your upcoming relocation? Give us a call at Firemen Movers today and find out first-hand why our experts are truly excellent!