5 Tricks for Packing your Clothes From Moving and Storage Experts in Toronto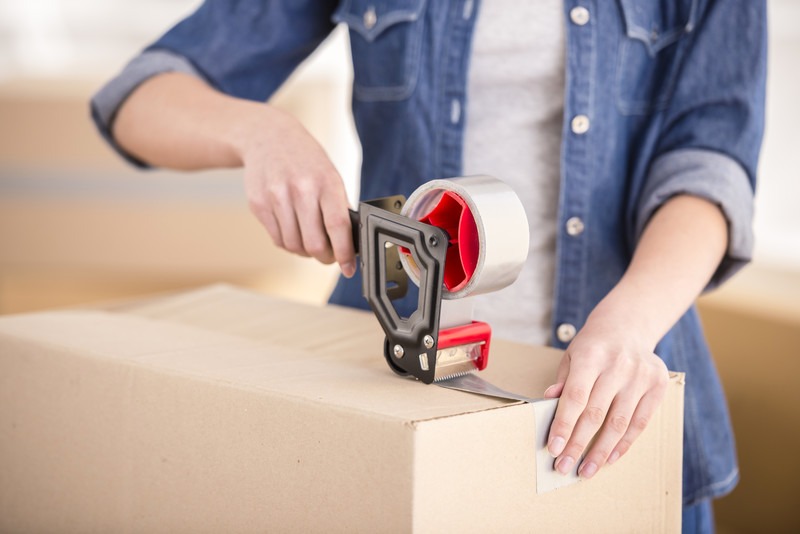 Usually, unless you start packing for a move, you don't quite realize just how much clothes you own. Multiplied by the number of people who live with you, and you may end up feeling like you're drowning in a sea of outfits. The thing is, packing clothes can indeed be a tricky task, because not everything fits neatly into a box. While some things need to be left on a hanger, others may need extra care as they're delicate or hold sentimental value.
So, what can you do to make sure everything survives the big move? Our moving and storage experts at Firemen Movers have the following tips to help you out!
Tips For Packing Your Clothes From Moving and Storage Experts in Toronto
#1 – Wrap Delicate Items with Clothes
Firstly, before we get into how to pack clothes, let's address how useful everyday clothes like tee-shirts and sweaters can be as a protective wrap for breakables. With these thick coverings, you'll prevent chipping, scratches, and other such damage.
#2 – Boxes
For the most part, items like jackets, shirts, jeans, underwear, and socks can be packed together in boxes. The key to proper packing, however, to ensure you don't overfill the cartons. Doing so would lessen the structural integrity of the boxes, causing the material to crease, bend, and bow. Ultimately, this would result in a lack of protection, and possibly eventual breakage.
#3 – Wardrobe Cartons
Many people don't even know wardrobe boxes even exist. At least, not until their moving and storage professionals offer the option to them. These cartons are great for dressier clothes that shouldn't be folded, such as dress shirts, suits, or fancy gowns.
#4 – Garbage Bags
If you're looking for a quick, easy (ad cheap) way to store several things that don't need the protective security of a harder material, garbage bags are definitely the way to go. Also, in a pinch, they make fantastic coverings for clothes on hangers. Just punch a hole through the middle of the bottom of the bag and insert a group of hangers.
#5 – Leave your Clothes in the Dresser
When preparing for a move, feel free to leave your clothes in the dresser for the trip. However, to ensure everything stays within the dresser during transport, tape the drawers well to the frame of the dresser, so they don't come flying off when the truck hits a bump.
Looking for moving and storage experts? Then look no further than Firemen Movers for quality assistance!