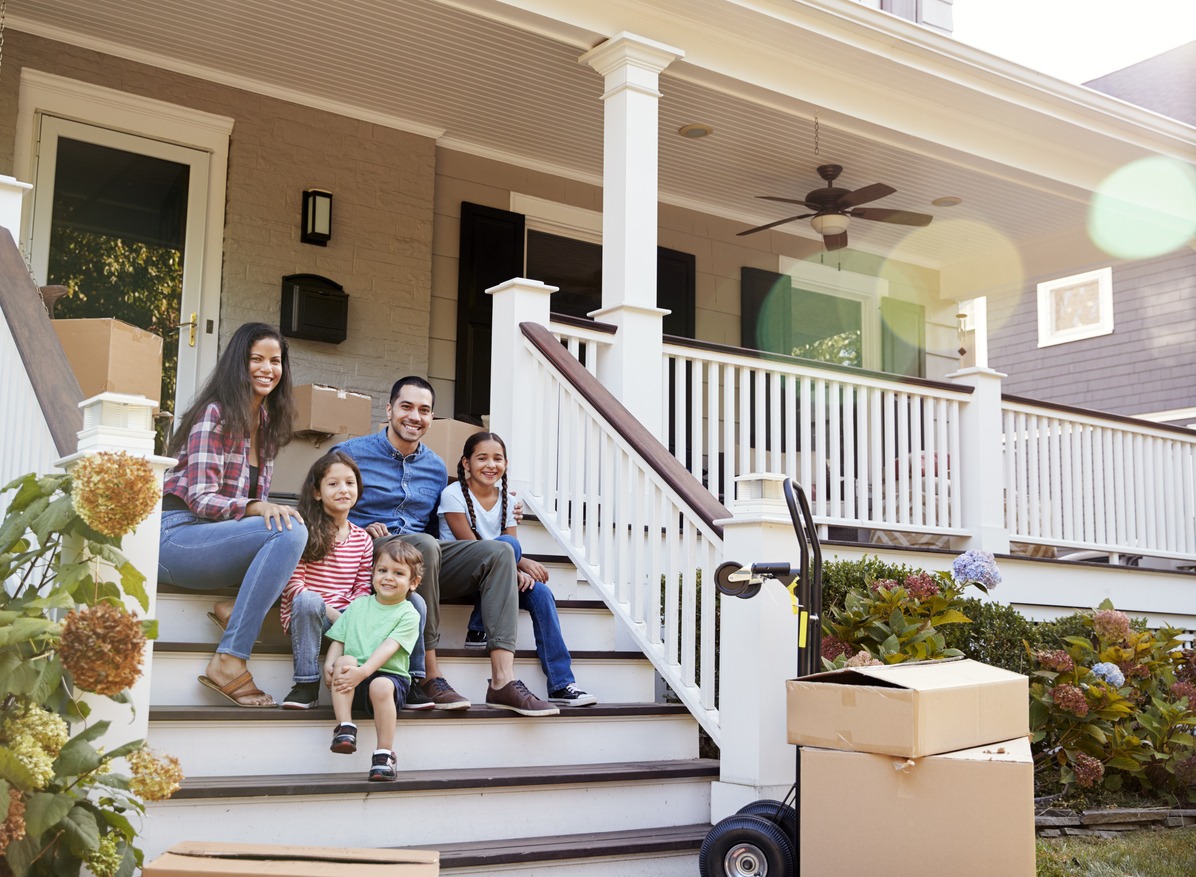 6 Fall Moving Tips for a Stress-Free Move
Are you planning an autumn move? Moving during the fall season is a great idea for many reasons: the busy and expensive summer season is gone, the back-to-school rush is over, and temperatures are dipping into more comfortable ranges. That said, you will still need to prepare and plan carefully to have a successful move. If you've never moved in the fall before, these fall moving tips will help you brush up on the basics.
Plan for School Changes
If your child is moving into a new school, sit down with them and help them prepare for the transition. Moving can be very stressful for children, especially as they think of leaving old friends and moving into a completely new, and sometimes scary, environment. Visit their new school with them in advance, and show them fun local parks or the backyard of your home. Easing them into the transition is a great way to get them excited about the move.
Clear Fallen Leaves
Leaves changing colours are beautiful to see on the trees and ground, but they can cause a mess if you and your movers are trekking them inside your new home. Before anyone begins walking along the sidewalk or driveway from the moving vehicle to your home, take time to sweep or rake away the leaves, especially if it recently rained. Clearing the pathway will make your move cleaner, and will prevent any potential slips or hazards during the move.
Protect Your Rugs and Floors
Putting down plastic on your floors and rugs during your move can prevent dirt, wet leaves, and mud from ruining it. There are many types of protective materials you can use, including plastic painter's sheeting, or large black trash bags that have been cut open and taped down. You can also ask your movers to do the same as they move your items into your new home.
Setup Utilities Beforehand
One of the biggest mistakes you can make if you move during the fall is forgetting to set up your utilities like electricity and gas before you move in. It is very frustrating to arrive at your new place to be greeted by chilly, wet, fall weather and a clammy, dark, cold interior. Waiting for new accounts can take days to set up, which is a big problem if it's cold outside. Be sure you take the right steps ahead of time to making sure your new home is warm and bright on the first day of your move in.
Choose Comfortable Clothing
Be sure to set out an outfit that will be comfortable for a full day of moving boxes. Shorts will likely be too airy for this time of year, but you will feel too warm in a thick sweater. Dressing in layers is a great way to stay comfortable during a move.
Relax & Let the Professionals Handle It
If you are planning to move during the fall and feel like it is too much to manage on your own, let a professional moving company help you. Firemen Movers is a GTA-based moving company that has a wealth of experience in all aspects of moving from beginning to end. We're experienced at considering all the small details and can be there to fully support you. Contact us today for more information or to get a quote on our services.