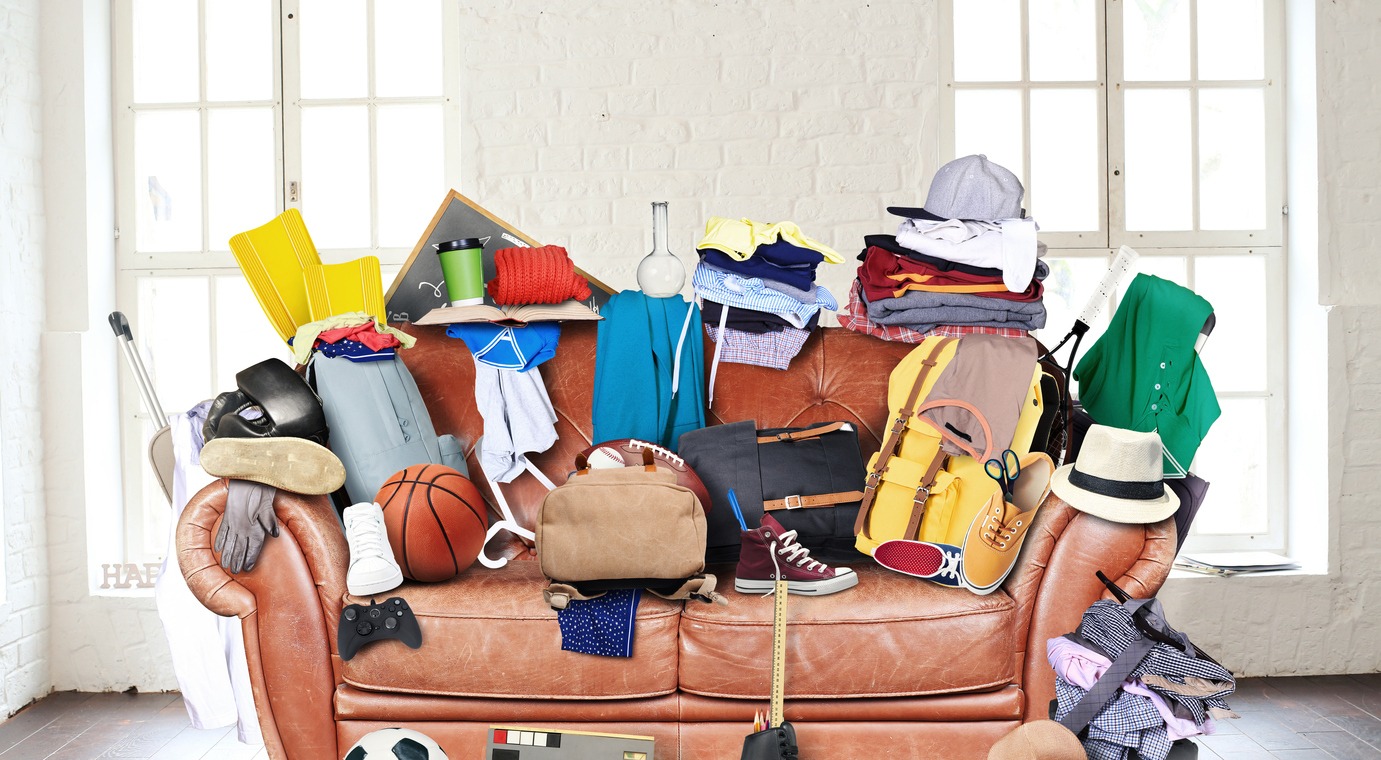 iStock.com/dorian2013
Benefits of Using Junk Removal Services
Spring is here, as cold as it still is, and many people are looking for ways to spring clean and get their homes and offices in order. One of these related tasks includes junk removal, and although it might seem like a good idea to handle this alone, it's better to get a professional team to help you. Trying to remove and organize junk on your own can be dangerous, costly, and time consuming, and let's face it, there are much more important things for you to be doing this time of year. By leaving the heavy work to professional junk removal services, you can focus on more important tasks, while the experts handle your junk removal. Here are just a few benefits of using junk removal services.
Save Time and Money
Many people falsely assume that by removing, hauling, and getting rid of junk on their own, they can save money. In most cases, this is untrue. You will end up spending money on gas, truck rental, and may have to pay a friend or two to help you move things. If you have a business and need your employees to remove junk from the property, you may have to pay overtime and risk injury liability. To save the hassle and money, hire a junk removal company.
Give Back to the Community
Spring cleaning by removing junk gives you the opportunity to sort through your items to see if anything can be donated to local charities. Unusable furniture can be donated and reused, instead of being dumped in a landfill. Many of your belongings may even benefit someone in need, even if you no longer have a use for them. Junk removal services can handle this for you, by recycling and donating appropriate materials, and properly discarding the rest.
Provide Health and Safety
Cleaning your basement, attic, warehouse, or unused offices could affect other activities and take days or weeks to complete. Lifting heavy items on your own can result in injuries, cuts, abrasions, or worse. It may seem like an easy task to throw everything in a dumpster, but some junk may be hazardous to the environment. If you need to discard old paint and chemicals that have been kept in your garage or basement, there is a specific way they need to be disposed of. Some other materials may be dangerous to transport, even if they are not hazardous. The right training and equipment is necessary to remove junk properly, so instead of risking your own safety, leave the job to the professionals.
Hire Firemen Movers to Get Rid of Your Junk
Looking for professional junk removal services in Toronto to help you get rid of your junk in a safe and efficient way? Consider working with Firemen Movers. We are a GTA-based moving company that has a wealth of experience in all aspects of moving, from planning and packing, to unpacking and setting up your new home or office. We also provide junk removal services and our staff is well-trained and equipped to handle most jobs. By making ourselves involved in the entire process, we can think about all the minute details, and be prepared to fully support you, each step of the way. Contact us today for more information or to get a quote on our services.