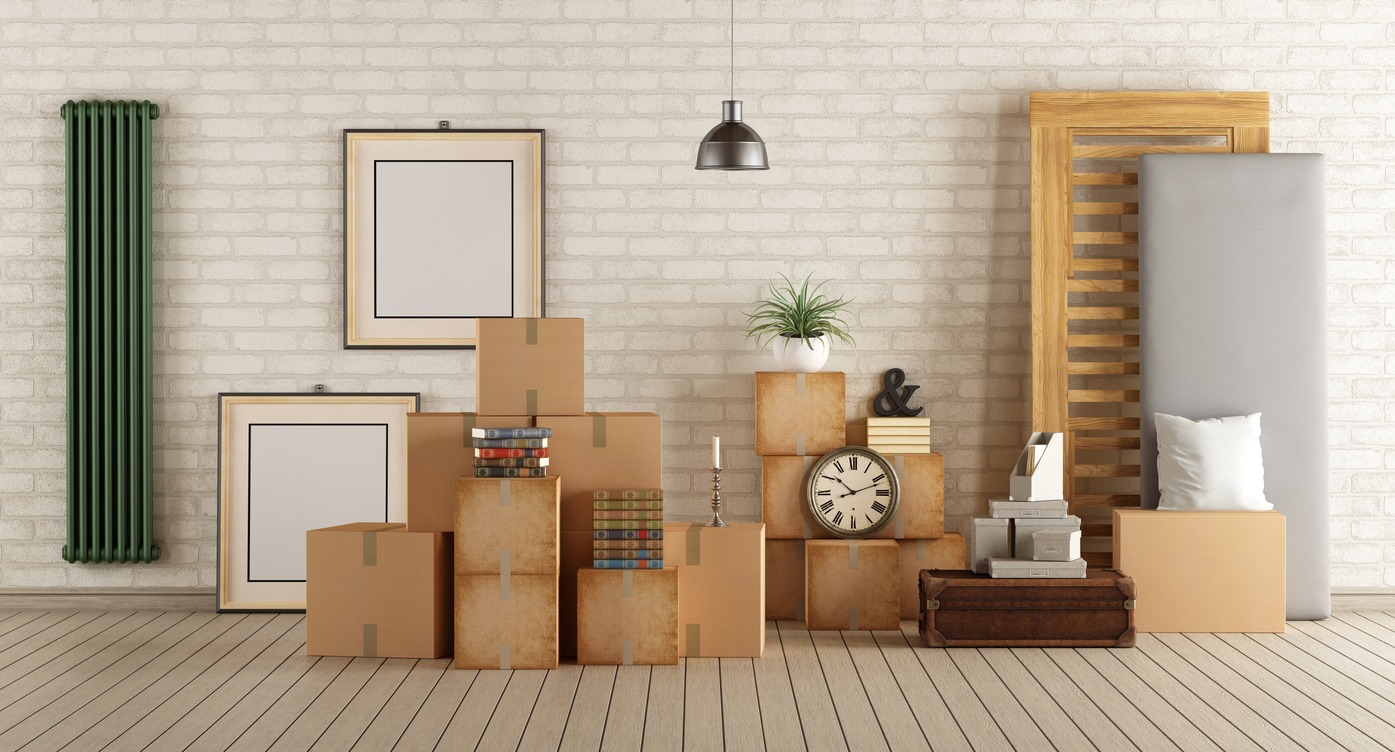 iStock.com/archideaphoto
Choose the Right Moving Boxes for Your Residential Move
A move can feel overwhelming when you consider the size and scope of the task. One key thing to consider is whether you're choosing the right moving boxes.
While there are many moving companies in Toronto, an experienced residential moving company is going to be able to help provide guidance when choosing superior packing services.
Are They Durable?
It's easy to go with the simple cardboard boxes that you can easily pick up for free from grocery or liquor stores. The drawback here is that these types of boxes tend to be extremely flimsy and won't be able to adequately protect your most valuable items in-transit.
You can get stronger boxes from a moving store or a moving company that specializes in delivering packing services. Look for heavy-duty boxes, preferably with a double-lined wall. The most delicate items, like glass or that Picasso original, need to be placed in wooden crates.
How Big?
You may get away with using grocery store boxes or other boxes that are less than 1.5 cubic feet for smaller items like books or knickknacks, but other items will require larger boxes. Most of what's in your kitchen or closet can probably fit into a 3.0-cubic-foot box. Bulkier items like pillows or linens could fit more comfortably in a 4.5-cubic-foot box.
There are also many specific types of boxes that you can use for key items. For instance, dishes and fine china can be placed in a dishpack. A divider used inside the dishpack will offer even more protection.
Anything larger like appliances will need a 6.0-cubic-foot box or greater. Measure your larger items to be more accurate while adding a margin for error or oversights.
How Many?
You should always slightly overestimate your packing needs so that you have spare boxes in case of breakage or unexpected events. Each roomful of items will need approximately 20 to 25 boxes. Also look at other factors: Are you a pack rat? How many people live in your household? How much stuff do you really own?
Some of us are stockpiling a wide assortment of unused, broken or obsolete items in our basement or storage areas that might be better served by donating, recycling, or dumping. Make this part of your plan before tying up valuable resources that you'll need for your move. You'll be glad that you worked out the details in advance.
As a company with ten years of experience, Firemen Movers is your best option when it comes to a professional moving company in Toronto. Our premium packing and unpacking services will leave you with nothing to worry about except getting settled into your new home. Contact us today for more information on how we can help with your upcoming move.