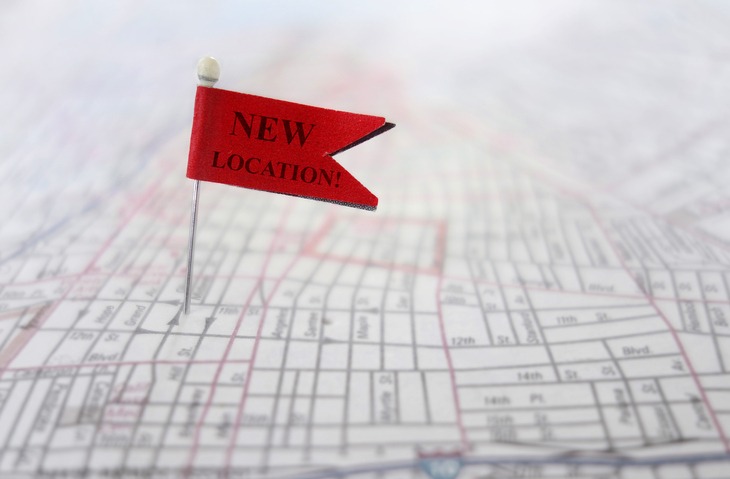 Corporate Move Checklist: How to Simplify Your Office Relocation
Depending on the size of your corporation, moving offices can be an even bigger task then moving homes. Relocating your office, especially if your new space is a good distance away, requires a ton of planning beforehand, and organization throughout the entire process. It's a good idea to hire corporate movers to help you, especially if you've got a ton of in-office equipment to move. Making other preparations like creating an office moving checklist and arranging for temporary storage solutions can help make your move go off without a hitch. If you're looking for some advice when it comes to moving your office, check out these helpful corporate moving tips:
Create a Corporate Moving Plan
The first step is to create a corporate moving plan to help gain an understanding of everything that needs to be done to make your move successful. Writing down all the things each department needs to do will make it a much easier process when your commercial movers from Toronto show up to transport all your items. By delegating responsibilities and letting everyone know where they should be and what they should be doing will reduce confusion and frustration on moving day.
Use Temporary Storage Solutions
Using a short-term storage facility to store valuables while you move is a good idea, especially if you don't plan on using them for a while until you get settled in. If you're unsure of whether you'll be using some of your current equipment in your new space, it's a good idea to use temporary storage solutions to hold on to it for a little while longer—the last thing you want to do is get rid of something you'll end up needing, and then have to purchase a new one! Spending a little money upfront will likely save you some more cash in the long run.
Do Your Research
When shopping for business moving services, make sure you request quotes and check out the reviews of each company you consider. Comparing prices is important, but so is comparing reviews on the service each company provided. For example, a company may be charging exceptionally low prices, but do they offer moving insurance? Are their movers experienced? Are they known for bad business practices? Are they a licensed commercial moving company? These are all things you should take note of when hiring a company to help with your office relocation.
Hire Professional Commercial Movers
If you're in need of a professional mover to help with your office relocation services, look no further than Firemen Movers. Offering the premier commercial moving services in Toronto, there's no better choice to trust when it comes to your big move. Firemen Movers is one of the most dependable and affordable office moving companies in Toronto, and we guarantee to make your move a breeze. Contact us today to learn more about our commercial moving services and to get a quote today.