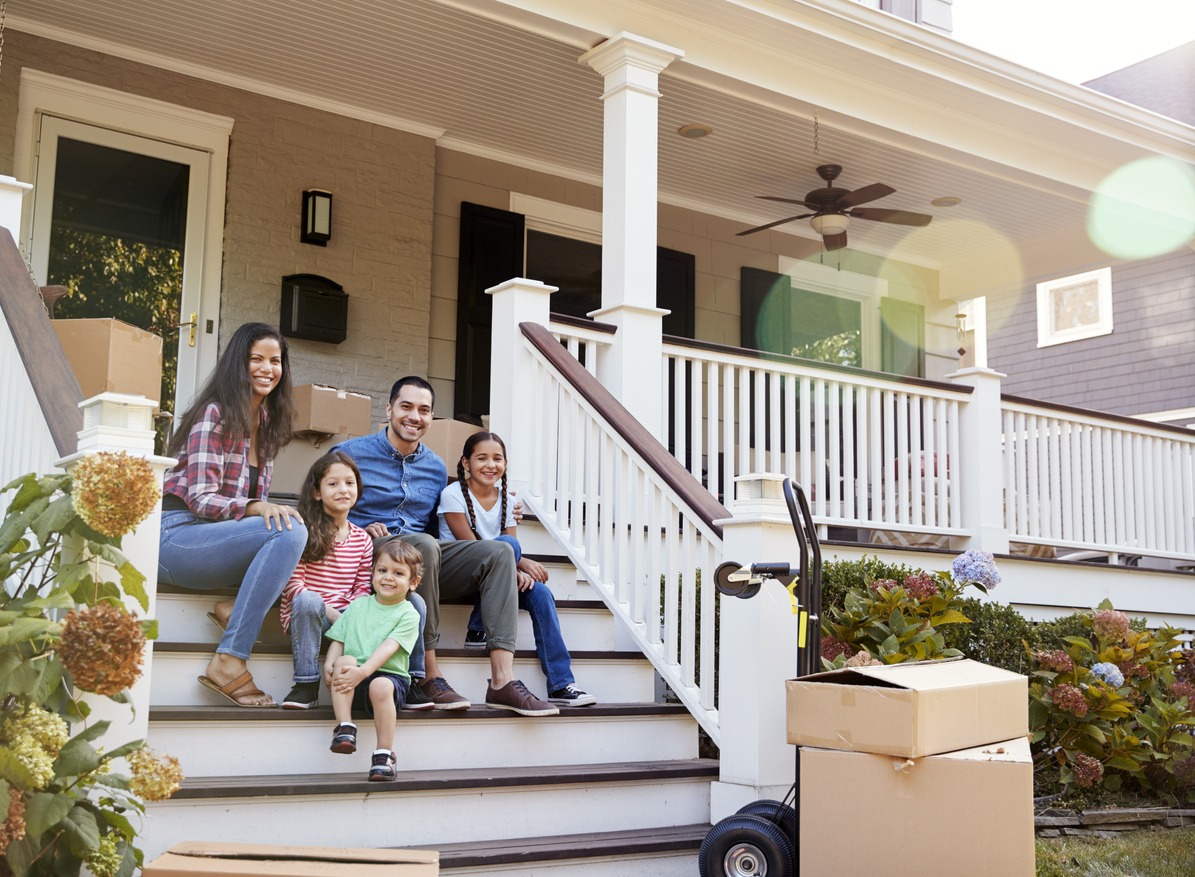 How to Deal with Homesickness after Moving to a New Home
Moving to a new home and community can be exciting and inspiring, but residential relocation also comes with its challenges. Aside from the challenges of physically packing up and moving, there are emotional aspects like missing your family and friends, and feeling alone in your new community. If you're moving away and are worried about homesickness, here are a few tips to help you get settled and feel better.
Get Back to Your Routine
Moving is a stressful time; you're thrown completely off your schedule and routine, and you've moved away from your community. The sooner you can get back into your routine, the sooner the anxious feelings of moving will go away. Carefully plan the times you go to bed and wake up, and if your morning routine consists of music and a jog, or going to your local Starbucks to read a book, try to get back into your schedule. Make an effort to get most of your life back to normal as soon as possible.
Get Involved in Your New Community
If moving has left you feeling disconnected and alone, don't waste any time before getting involved in your new community. Sign up at the local gym or attend local events and organizations so you can get to know people better. By doing this, you will feel less alone and have more things to do in your spare time instead of binge-watching Netflix alone at home.
Explore Your New Neighbourhood
One great part about moving is exploring a new area. Soon after you move, familiarize yourself with the area by taking walks in your neighbourhood, travelling to restaurants you're curious about, visiting art galleries and museums, and playing tourist.
Find Something to Be Excited About
Making plans for your weekends can help you get through the lonelier days of the week, when all you do is work. Find things to get excited about after the move, whether it's a weekly yoga or spin class, decorating your new home, or your new job. Whatever it takes to get you inspired and happy about your move, focus on that and you will feel much better.
Keep in Touch with Friends and Family
Last, but not least, staying in touch with your loved ones from your previous home will help you deal with the nostalgia and homesickness. You can use apps like WhatsApp, Skype, or Facebook chat to see your family and friends. You can also send handwritten mail for a more personal way to stay in touch. Scheduling routine road trips to your old home can also help you gradually adjust to the new location.
Firemen Movers Can Help Make Your Move Easier
Although the personal aspects of moving are the biggest issues to problem solve, the physical act of packing, moving, and unpacking your belongings can also cause a great deal of stress. If you're moving a good distance away and feel overwhelmed by the move itself, a professional moving company can help you. Firemen Movers is located in the Toronto area and can help you manage any of your moving-related tasks, from start to finish. We consider all the small details that you could miss as you're working through the emotions of your move. We're dedicated to making your move successful and stress-free. Contact us today for more information about our home moving services or to get a quote for our services.