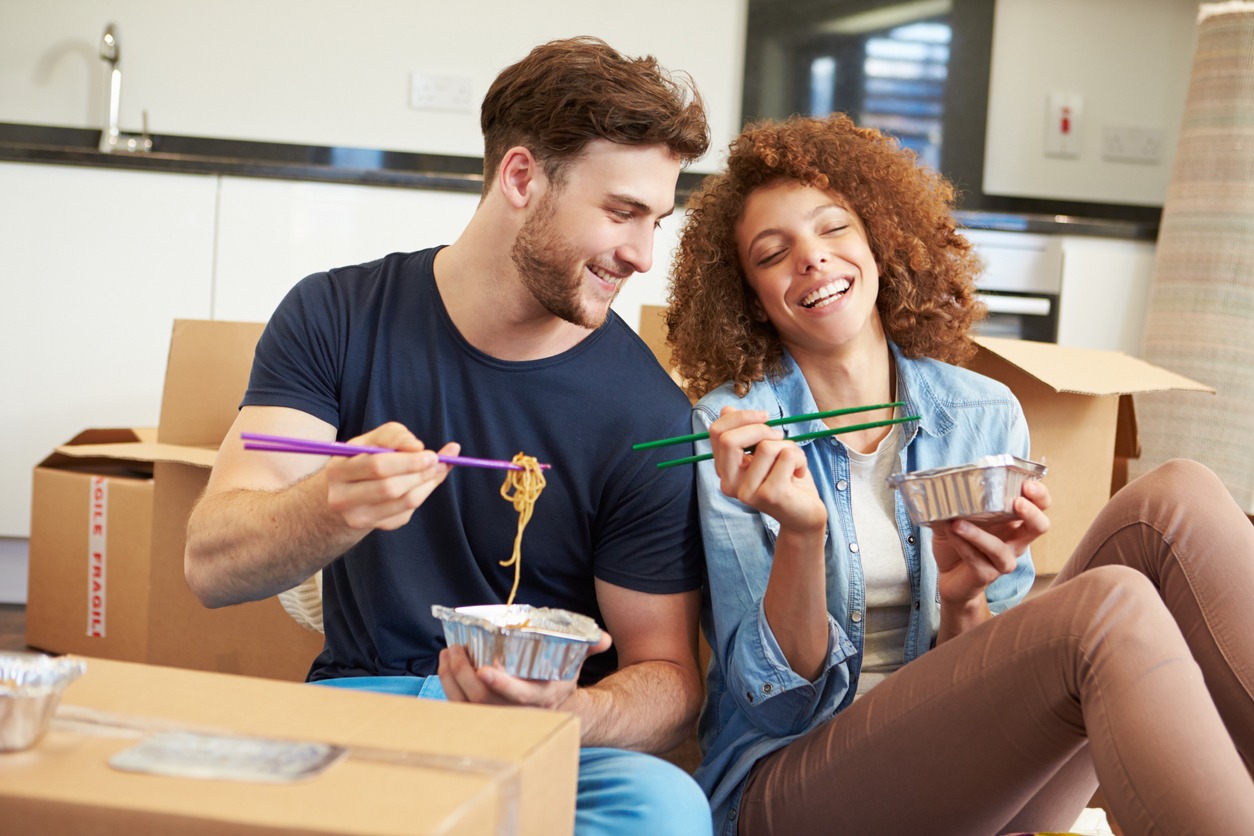 Healthy Eating Tips During a Move
If you're planning a residential move, there are probably a hundred things on your mind to accomplish. However, it is important to remember to take care of yourself while moving. Aside from getting enough rest, and asking for help when needed, you should ensure that you are eating properly. Here are some healthy eating tips to keep in mind when moving to your new house.
Set a Schedule for Your Meals
Time constraints during a move can make it difficult to eat healthy. It can be tempting to order take out every day or eat a candy bar instead of cooking a healthy meal. If you plan your meals ahead of time each day and set a schedule for when you need to remember to eat, it can help you have the energy and strength to move. Setting a schedule will also help you think more consciously about eating during the day, instead of leaving it as an afterthought when you're extremely hungry.
Do Not Skip Any Meals
Healthy food is the best kind of fuel during a move or for any activity. Skipping meals, however, can leave you feeling exhausted and tired. If you are unable to cook food when you are hungry, keep some non-perishable snacks on-hand so you can satisfy your hunger until you can. Some options include dried fruit, nuts, protein bars, whole-grain crackers, and peanut butter.
Stay Hydrated
Staying hydrated is just as important as eating healthy during your move. When you're working up a sweat from organizing, cleaning, and carrying all those boxes, you can easily become dehydrated. Even if you don't feel thirsty, you should drink enough water to prevent the slump from being dehydrated. It will also help keep you feeling full for longer, so you can make wise decisions about what you eat.
Stock Up on Things That Travel Well
If there is a small gap between leaving your old home and arriving at your new one, you should pack some healthy foods that are easy to travel with. You can create pasta salads, sandwiches, hummus and vegetables, or protein shakes to keep your energy up while you're busy with your move. Preparing these ahead of time will help you save time by not having to cook—time that could be better used getting your home set up.
Firemen Movers Can Help Make Your Move Easier
Are you moving to Toronto or the Greater Toronto Area? Professional moving services can make the process easier for you! Firemen Movers is a GTA-based moving company that has a wealth of experience in all aspects of moving from beginning to end. We're experienced at considering all the small details and can be there to fully support you. Contact us today for more information or to get a quote for our services.