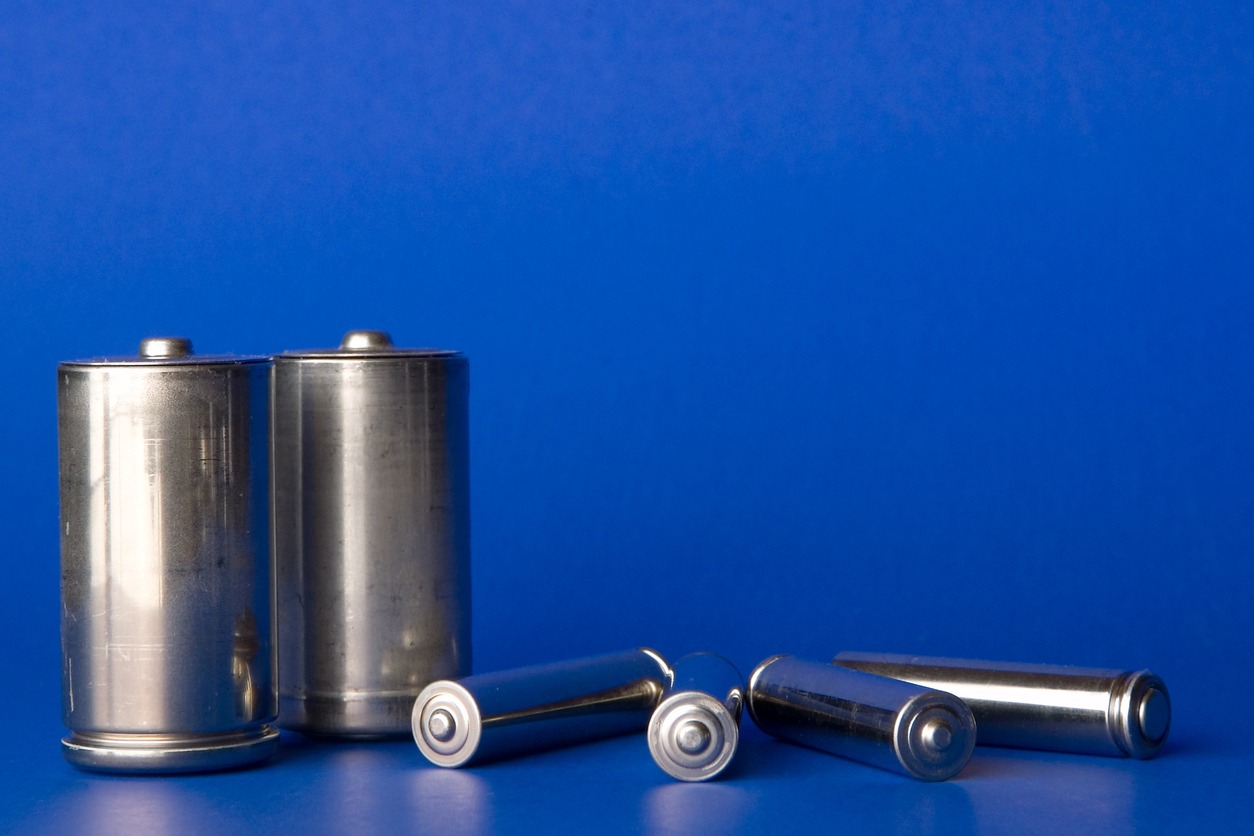 How Should You Dispose of Hazardous Waste Before a Move?
When you're cleaning through your home preparing for a move, you'll probably notice a lot of old items that you need to throw away. Among these things may be hazardous materials that cannot go out with the regular trash. There is a safe and careful way to discard these substances, so keep on reading to find out how to dispose of hazardous waste with professional junk removal services.
What Is Household Hazardous Waste?
Combustible and Flammable Materials
Substances that burn easily or ignite are known as combustible or flammable materials. Items in your home that may be categorized under this kind include spare cans of gasoline, propane tanks, oxidizers, and any liquid with a flashpoint of under 140 degrees Fahrenheit.
Corrosive Materials
Any substance that can corrode metal is known as a corrosive material. Industrial strength cleaners, drain cleaners, etc. are considered corrosive. Look around your home and put aside any items that contain strong acids like sulfuric acid or hydrochloric acid and prepare them for junk removal.
Reactive Materials
Reactive materials include unstable substances or those that are prone to possible explosion when stored above the recommended temperatures and pressures. Aerosol cans, especially expired or opened ones should be discarded.
Toxic Materials
Materials that are harmful or deadly upon consumption, inhalation, or contact are considered toxic and should be handled carefully. Paint, antifreeze, motor oil, weed killers, bug repellant, and some cleaning substances are what you may find in your home.
How to Dispose of Hazardous Waste
Research Local Laws
Before you can know what to do with your hazardous items, it is important to research the local legalities of disposal where you live. Each country has its own set of rules, so read up on them before you throw your items in the garbage.
Read the Labels
Most hazardous items provide general direction for disposal on their labels. You may not find the specifics on how to dispose of every item from its packaging, but you will learn tips on how to safely handle the materials and know whether you can toss them in the trash or not. The label will also explain which items cannot come into contact with the hazardous materials and how you can avoid hazards when disposing.
Schedule a Home Pickup
You can schedule a home pickup of your hazardous waste by contacting your local waste management company. Many may provide this service at a fee and will explain to you where to store the items until they can pick them up. You can also ask for a breakdown of which materials they can pick up and which items you will need to dispose of on your own.
Find a Drop Off Location
Local waste companies may also have specific drop off locations in your area. You may be able to drop off your hazardous items on a set schedule, such as a certain day of the month. It is always best to contact them ahead of time to ensure you can deliver your wasted materials into the right hands. The facility may not allow certain materials to be dropped off, and may have specific guidelines you should know about packaging and transporting the items.
Recycle
Another options to deal with hazardous waste is to send it in through a mail-in recycling kit. These kits are a great alternative to people who do not live in an area where there is a home pickup service or who want to ensure their items go directly into the right hands. Some items may not be able to be mailed in or recycled through this method, but it is great for dead cell phones, use batteries, fluorescent bulbs, printer cartridges, etc.
Donate
If you are able to, you can donate your hazardous materials to someone else who will use them. Leftover paint can be donated to a charity for remodelling its facilities, fertilizer can go to your local nursery, and leftover motor oil can be donated to the auto garage.
Save for a Collection Day
Many communities provide a collection day for hazardous waste. They are usually sponsored by a local government agency or a private organization, and residents are made aware of the date through local news or direct mail notices. Residents simply drop their items off at the specified location and the program organizers accept and sort the items for proper disposal.
Other Tips for Dealing with Hazardous Materials
Keep materials in their original packaging to protect them from leaking out.
Never mix products in the same container.
Handle empty containers with care as chemical residue can remain inside.
Never pour leftover chemicals down the drain before throwing out the containers as they can contaminate the water system or damage your pipes.
Do not burn hazardous waste. You could risk producing poisonous fumes or cause an explosion.
Do not bury or pour out chemical substances, as they can leech into the soil and lead to contamination.
Firemen Movers' Junk Removal Services Can Help
Dealing with junk can be a nerve-wracking process. Not knowing what to do with hazardous material or not having the time to drop off the materials may have left you wondering what to do during a busy move. If you need help moving your items into your new home, and carefully discarding hazardous waste, there are professionals who can do both.
At Firemen Movers, we provide fast, efficient, and stress-free moving and junk removal services for our customers. We can move help you relocate efficiently and comfortably, provide you with helpful moving tips and help you get rid of the hazardous items you aren't using safely and properly. We are a GTA-based moving company that has a wealth of experience in all aspects of moving. This allows us to think about all the small details and be there to fully support you. Contact us today for more information or to get a quote on our services.