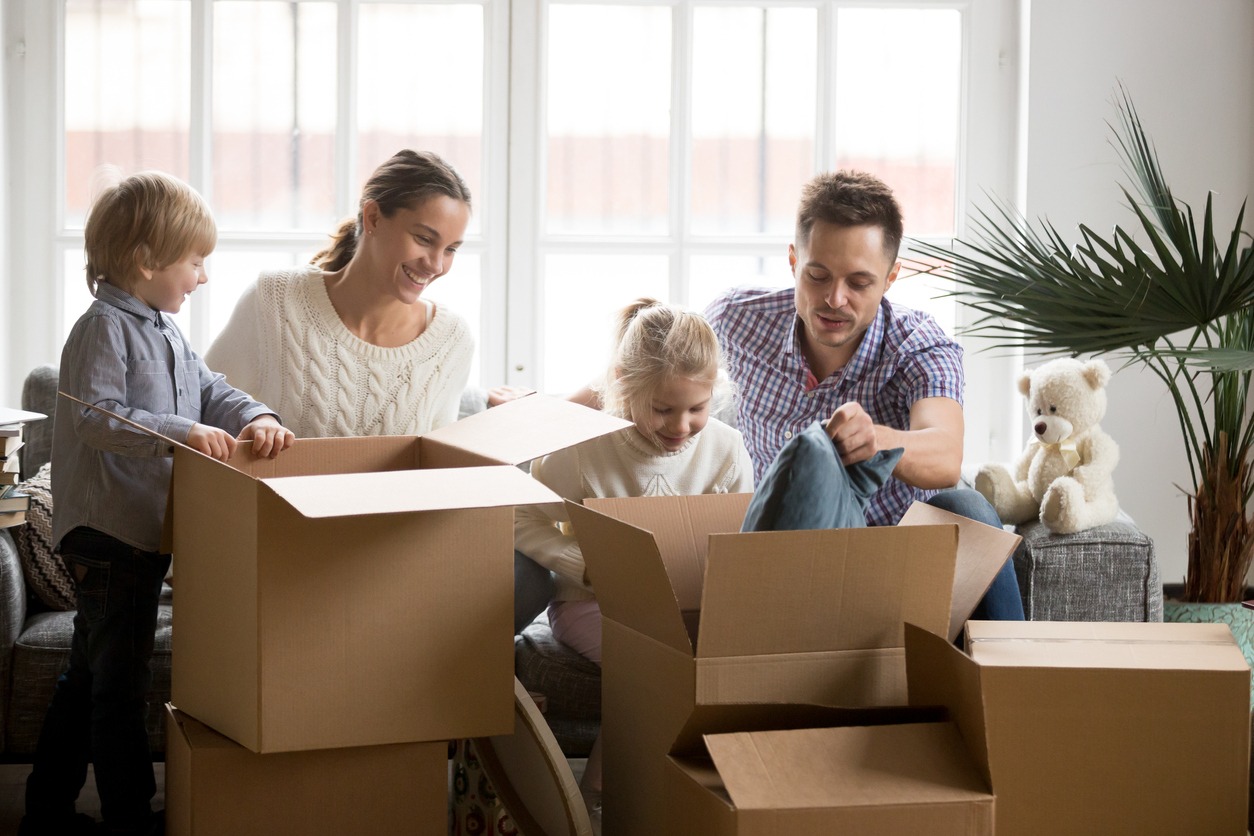 Junk Removal Tips for Homeowners
When you're ready to sell your home, downsize, or move, it's important to know how to deal with the items you don't want. Throwing everything in the trash may not be the best decision, but hoarding items in your garage isn't wise either. There are many things to consider when preparing for junk removal, so here are some tips to help you!

Giveaway & Donation
One of the best ways to get rid of a lot of junk in your home is to give it away to friends and family or donate the items. If you have items stored under your bed, in your attic, or in your garage that you have not used in several years, chances are you don't need them and won't be using them any time soon. You can give these items away or donate them to clear the clutter and have less things to worry about.
Renting a Dumpster
After you've donated and given away items that can be reused, you need to get rid of any junk and waste that is left over. If you have too much junk to fit in your trunk and don't own a dumpster, you can rent one! You won't have to shell out too much cash and you'll be able to pick up and drop off your box whenever you are finished.
Check Your Community's Large Item Removal Schedule
Another way to get rid of old furniture and items you no longer want or need is to find out if your community has a waste removal routine. Some communities have bulk trash pickup services that you can use to discard waste.
Don't Get Rid of Everything
When you're ridding your home of lots of junk, you may get a little crazy and feel like throwing everything in the trash. However, don't jump the gun just yet. Before throwing out your items, do some research. Some items can be sold on Craigslist, Kijiji, or eBay. Something that may have lots its purpose for you, may meet a need for someone else.
Hire a Professional Junk Removal Service
Out of all these options, the easiest way to dispose of items you don't want is to hire a junk removal service. These professionals will put in the time and energy to get rid of your junk, so you don't have to. They are trained at lifting and handling large and heavy items, and will know how to sort through the items to dispose of them properly. Some residential junk removal services even provide hazardous waste removal so you can stay safe and trust that the environment will be protected.
You Can Trust Firemen Movers
Decluttering and sorting junk can be a stressful and time-consuming process, especially if you don't know what to do with certain items. If you need help moving your items into your new home, and appropriately getting rid of junk, our team can help you.
At Firemen Movers, we provide fast, efficient, and stress-free moving and junk removal services for our customers. We can help you relocate efficiently and comfortably, provide you with helpful junk removal tips, and help you get rid of the items you aren't using. We are a GTA-based moving company that has a wealth of experience in all aspects of moving. This allows us to think about all the small details and be there to fully support you. Contact us today for more information or to get a quote on our services.