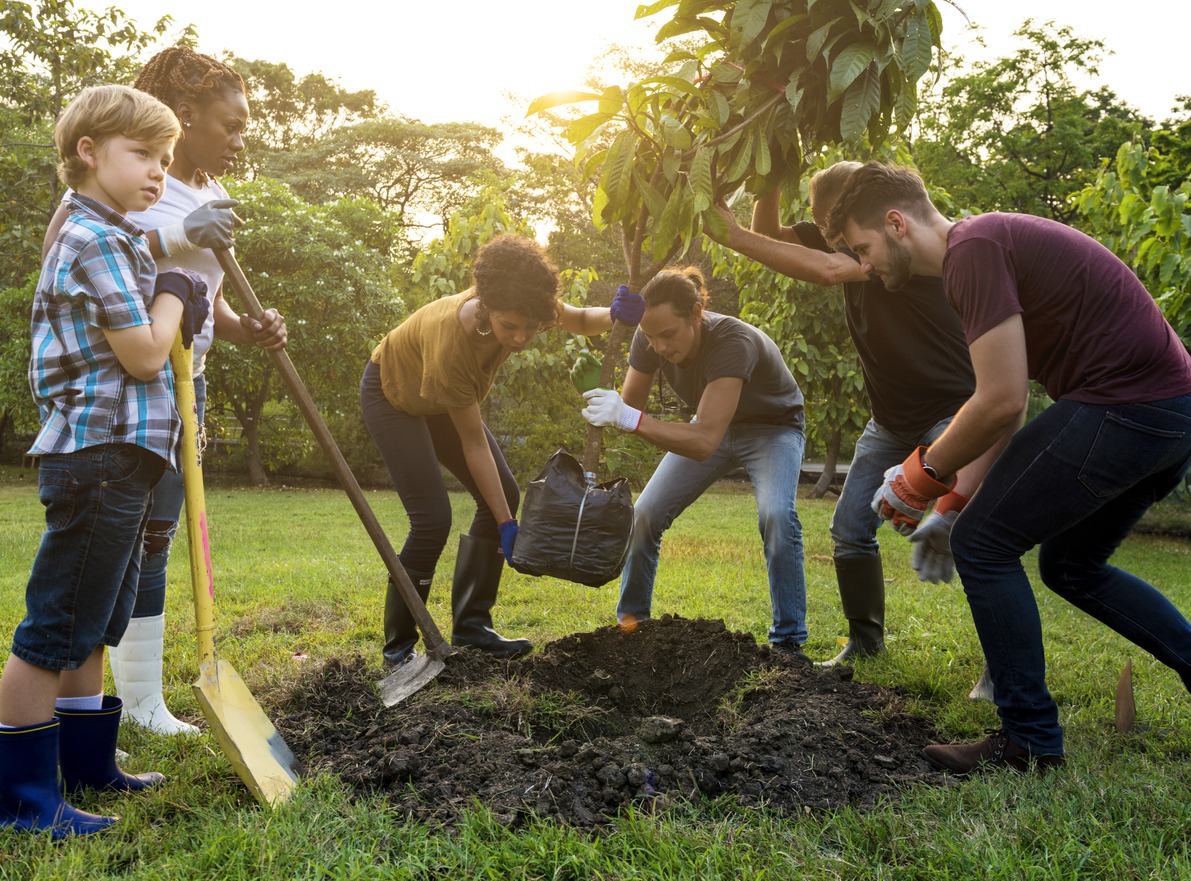 How to Move Plants to Your New Home
If you are dedicated plant-lover, it's likely you've spent months or years cultivating a beautiful garden. But when it's time to uproot and relocate to a new home, you may be wondering if that means you must leave your precious plants behind. Thankfully, you don't! With some planning and careful steps, you can transport your beloved plants safely to your new home, and help them grow deep roots again. Here are some tips to move your plants safely during a move.
Consider the Season when Moving Plants
Moving your plants in the middle of summer is not the best idea. During this season the air is dry, the sun is hot, and roots that are exposed can get damaged and sunburnt. If you must move during the summer, take extra precautions to ensure they are properly watered and transported, and that the roots are never exposed to the sun for any long period of time. If you are moving during the winter, wrapping your plants with newspaper before loading them will serve as some protection from the extreme cold and winds.
Hydrate Plants before Uprooting Them
Dry plants soon become dead plants, so when you are moving, dampen the soil so the plants have enough water to soak into their roots. The water should permeate into the soil to give the plants plenty to drink, but not so much that they drown. It may even be beneficial to get into the practice of regularly deep soaking your plants in the weeks and months ahead of the move, to ensure a healthier plant. Doing this at night when the sun is down will be helpful, as less water will evaporate.
Trim Your Plants
To help your pants conserve as much energy as possible during your move, ensure they are in good health. Make sure your plants have enough water, and trim all the dead or excess stems and leaves. Although you likely have been trimming your plants regularly, give it a once-over and remove anything that could be wasting your plant's valuable energy.
Uproot with Care
The first major stressor for your plant before your move is the uprooting process. This can be a very delicate process, and sometimes, plants die. To ease this transition, water your plants before digging into them. Using a trowel, dig a ring around the plant, ensuring you carve wide enough around that you don't cut any roots. Then, gently remove the plant, keeping as much soil attached to the roots as possible.
Talk to Your Moving Company
If possible, take your plants with you in your car, directly to your home. If you hire a moving company near you, discuss any plants that you want to take with you, so they can make the necessary arrangements to pack your plants in their trucks. Plants cannot be stacked or stored with other boxes, which could fall on them, and they will require sufficient protection, space, and support.
Pack Your Plants Carefully
Your plants should be among the last items you load, and the first items you offload so they can go quickly from the soil on your old property to your new one. Unpotted plants can be placed in lined boxes with stems and branches tied gently together. Tall plants can be supported with canes to keep them from flopping around. Smaller houseplants can be placed in lined, open boxes, and you can use newspaper to pad around them to keep them stable. Be very careful not to jolt or disturb your plants with quick movements as it can cause stress for the plants.
Re-Plant as Quickly as Possible
Next, comes the most crucial part of the move. Regardless of what kind of plants you have, have a plan ahead of time for getting them back in the ground quickly. If you have chosen temporary places for them to go, dig a temporary trench that you can keep the plants in until you find a permanent spot. Water the trenches thoroughly before placing the plants inside, and mix wood chips in with the soil so the area will hold more water for longer. Place the plants into this hole and cover it halfway with new soil. Water it some more, allowing the water to flow through the soil and soak it, and then fill any spaces with more dirt and water. A good consistency is soil that is not too compact to prevent air flow, but not too loose so the plant does not fall over.
Firemen Movers Can Make Your Move Easier
The moving process is stressful on its own—add plants to the mix and the stress is even higher. If you have plants indoors and outdoors and want to move them carefully from your old home to your new one, you may be able to transport them on your own. However, large plants can be challenging to maneuver into a car. While some plant owners are very protective of their plants, there are professional local moving companies in Toronto that have experience and use careful methods to get their client's plants from point A to point B.
For moves in the Greater Toronto Area, there is no better team to trust than the professionals at Firemen Movers. We are a GTA-based moving company that has a wealth of experience in all aspects of moving from beginning to end. We're experienced at considering all the small details and can be there to fully support you. Contact us today for more information or to get a quote on our services