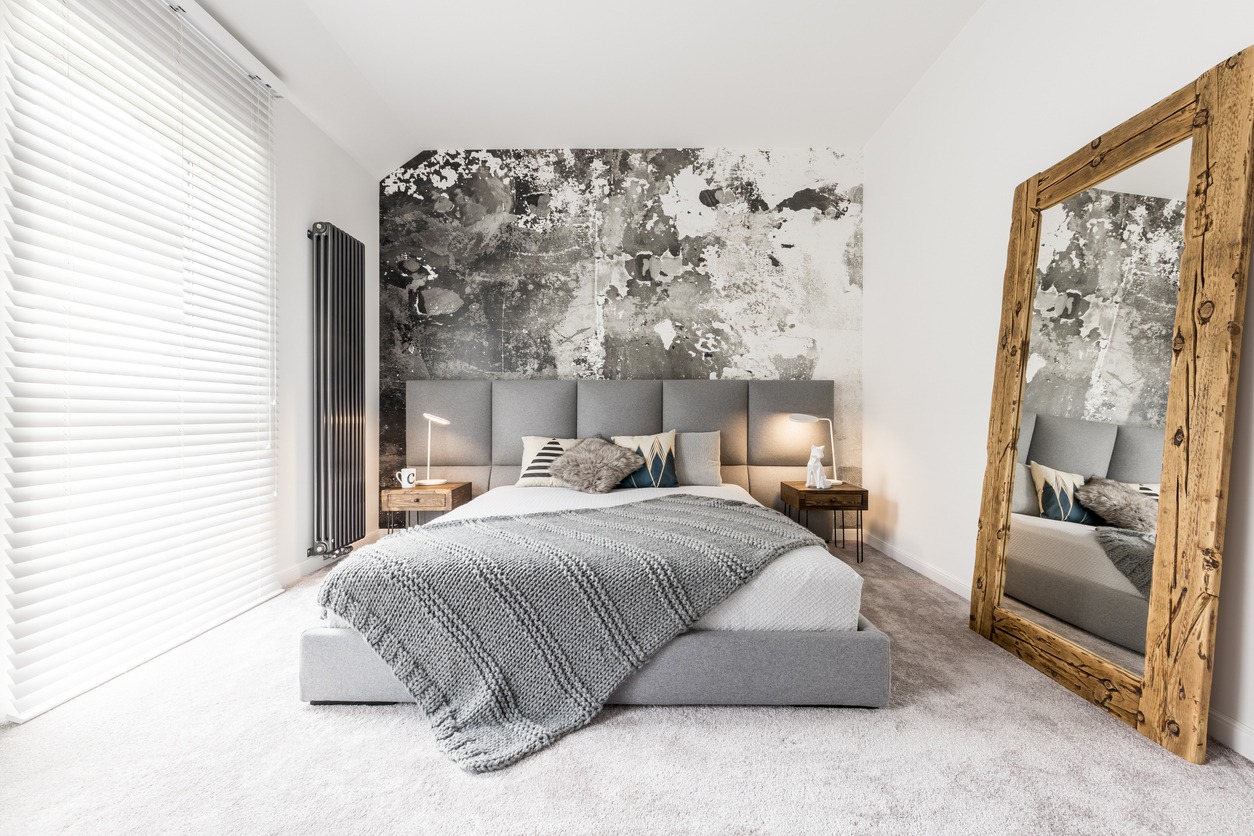 How to Move Your Fine Art Ensemble with Ease
If the thought of moving valuables like fine art, large glass mirrors, and other precious items stresses you out, the following moving tips can help. With the help of a professional and experienced moving company like Firemen Movers, you can move your fine art safely and efficiently without worry. Here are our tips!
Plan and Prepare for the Transit
Depending on the weight, material, and dimensions of your valuables, choose the appropriate method of transportation. Figuring out these values will give you an idea of the cost of your move as well. You can also take pictures of your packages before and after your move for reference.
Use Bubble Wrap for Added Safety
Depending on how precious or sentimental your art is, you may want to ensure added safety when moving them. Use bubble wrap to carefully protect the items, but only a few times. Wrapping it too many times can make it difficult to unwrap and can also cause damage.
Choose the Right Size Boxes
Choosing the right boxes for any group of items is crucial. Choose high-quality, sturdy moving boxes that are not too large or small. Put your valuables into a smaller box and surround it with packing materials so it will not bounce around. For heavy items, it is better to place fewer in smaller boxes, than pack a large, extremely heavy box that could easily be dropped or cause harm to you or your movers.
Choose the Right Transport
Sculptures and other fine art pieces can be carefully packed in boxes, but large paintings may need special crates provided by a professional moving company. They can provide you with climate-controlled crates for long distances if your move is during extremely cold or hot months.
Consider the Cost of Shipping
Moving fine art can be expensive because of the level of care and security needed. But considering the big picture, it is better to invest in safe moving than risk damaging your expensive art. Professional movers are experienced at handling valuables and can safely pack, deliver, and unpack your items in your new home. Some services will even help you set up your items once you arrive in your new home.
Firemen Movers Can Help Move Your Valuables
If you decide that you need help packing and moving valuable and expensive items like large paintings and sculptures, we can help handle your move. At Firemen Movers, we provide fast, efficient, and stress-free packing, moving, and junk removal services for our customers. We can move items from your small apartment, large mansion, or commercial space to help you relocate efficiently, safely, and comfortably. We have experience and proper training in moving large, heavy items, including glass items. We are a GTA-based moving company that has a wealth of experience in all aspects of moving from start to finish. This allows us to think about all the small details and be there to fully support you. Simply tell us what you need, and we will do our best to serve you. Contact us today for more information or to get a quote on our services.