Move your Library Easily with These 3 Tips From Movers in Toronto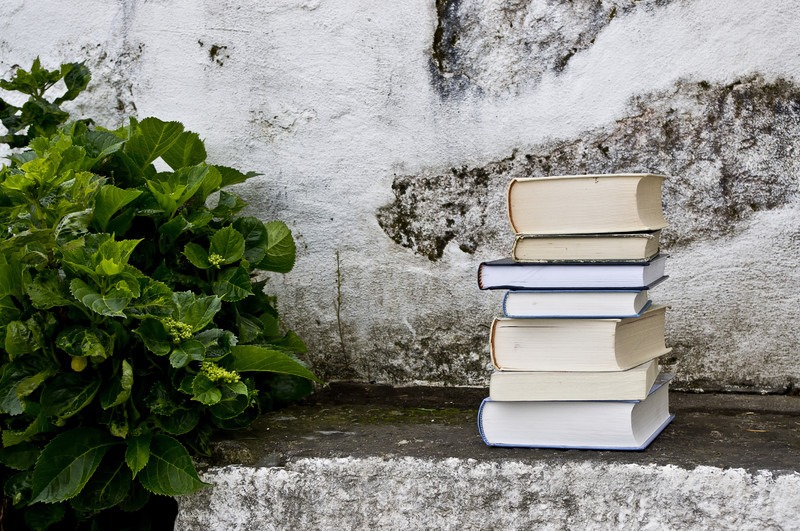 Whether you're transferring just a few shelves of novels or an entire library of books, packing them can seem quite intimidating. Should you box them altogether or wrap them individually? We have the answers for you in this quick, helpful relocation guide specific to books, magazines, and other paper prints. Don't leave library packing to the very last minute just because you're feeling worried about the task. Let us help you get started with the following advice from Firemen Movers – the movers in Toronto you can count on!
Move your Library Easily with These 3 Tips From Professional Movers in Toronto
Sort Through your Collection
Are you sure you want to keep those cooking magazines from the 1980's? And those fad diet books – are they going or staying? Before packing anything, take the time to sort through your collection and set aside items you no longer want to keep. That way your movers in Toronto won't be adding on unnecessary weight to your shipment.
Get the Right Packing Materials
With every book being the same shape and almost the identical size, you'd think packing books would be a total breeze. For the most part, it is, but only if you have the right packing materials. Make sure there's no collapsing boxes on the way to the truck because they're too heavy by opting to purchase premium supplies. Choose heavy-duty carton boxes and high-grade packaging tape to reinforce the structure, making sure to tape the bottom of the box as well. Lastly, add detailed labels to each carton, so you know where you placed each individual book.
Hire Professional Assistance
Hiring professional movers in Toronto ensures your books – and all your other household items – don't get damaged in the transfer process. The truth is, only the experts have the proper equipment and tools to guarantee everything will transport smoothly. Add to that the experience and knowledge of a reliable, efficient team and you're assured a seamless, stress-free move without a doubt.
If you're in search of dependable movers in Toronto, call on our experts at Firemen Movers. Contact us today to find out more about our affordable rates and wide range of services.