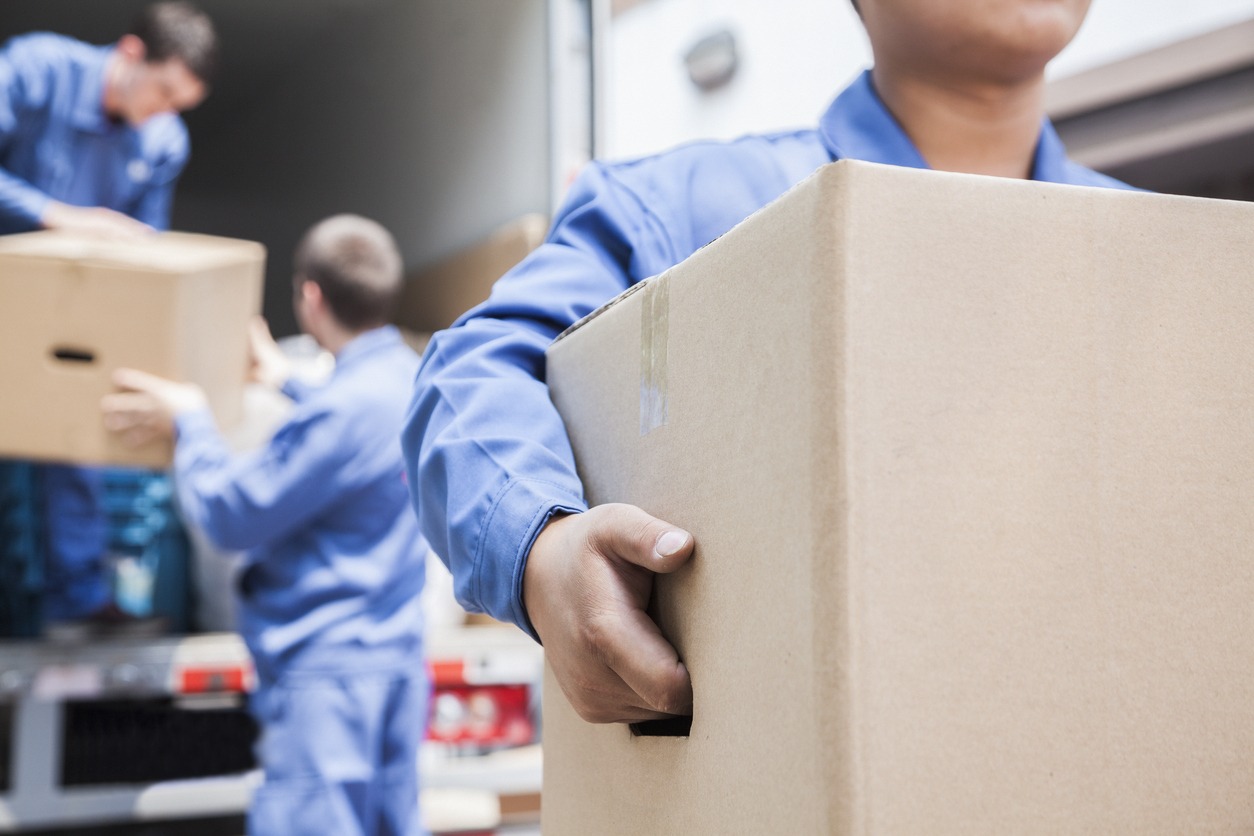 iStock.com/XiXinXing
Why Moving Is the Best Time for Junk Removal
While there are some homeowners who are great at keeping their home and storage areas neatly organizes all year long, most homeowners aren't. Items that aren't for immediate use get packed up and stored away and the garage, basement, and drawers around the house can be home for many items we don't need. Doing a full reorganization takes time and effort, and not many people can get through their entire house during the "spring cleaning" season. If you are planning on moving in the near future, this is the absolute best time for junk removal. Whether you do it on your own or hire a junk removal service, this is the optimal time for you to clear out the things you don't need so you can take less boxes to your fresh new home. Here's why you should remove your junk as you move.
Why You Should Remove Junk at the Time of Moving
There are many reasons why we keep junk around year after year. Some homeowners believe they will use the item again in the future, only to forget about it entirely. We keep sentimental items and pack them away but sometimes they are never seen again. When moving, we are required to go through our possessions and prepare them for the move. This is why moving is the best time to get the junk sorted out and removed. Here are some more reasons why:
Donate
If you aren't using old toys, clothes, furniture, and other purposeful items, moving is a good opportunity for you to donate these items to someone who would be happy to use them. It's better your items are in appreciative hands, rather than collecting dust in your attic and taking up space in your new home.
Save Time
Packing for a move is time consuming enough and chances are you won't want to spend as much time unpacking if you can avoid it. By hiring moving services to remove your junk, you will bring less items to your new home and cut down on your unpacking time significantly! That way you can get back to the fun parts about moving, like setting up your new bedroom or filling your kitchen with fresh food once again.
Make Room for New Things
As mentioned before, junk takes up space. If you use your new home's closets, pantries, basement, attic, garage, and other storage areas to relocate old junk you never use, you will be wasting a lot of valuable space. It's better to part with these unused items than simply fill up your new storage space. This reason is also very important for homeowners who are downsizing. If your new home is smaller than your old one, bring unused junk with you is not an option.
Give Your Home a Fresh New Look
Removing junk before you step into your new home will give you a clearer mind and the opportunity to create a new space that feels like home. By keeping your move simple and bringing only what you need and expect to use, you will be able to give your home a fresh, organized, clean new look.
Firemen Movers' Junk Removal Services Can Help
At Firemen Movers, we provide fast, efficient, and stress-free moving and junk removal services for our customers. We can move items from your small apartment, large mansion, or commercial space to help you relocate efficiently and comfortably. If you're looking for junk removal professionals to help you get rid of the items you aren't using, we're the right team for the job. We are a GTA-based moving company that has a wealth of experience in all aspects of moving. This allows us to think about all the small details and be there to fully support you. Contact us today for more information or to get a quote for our services.