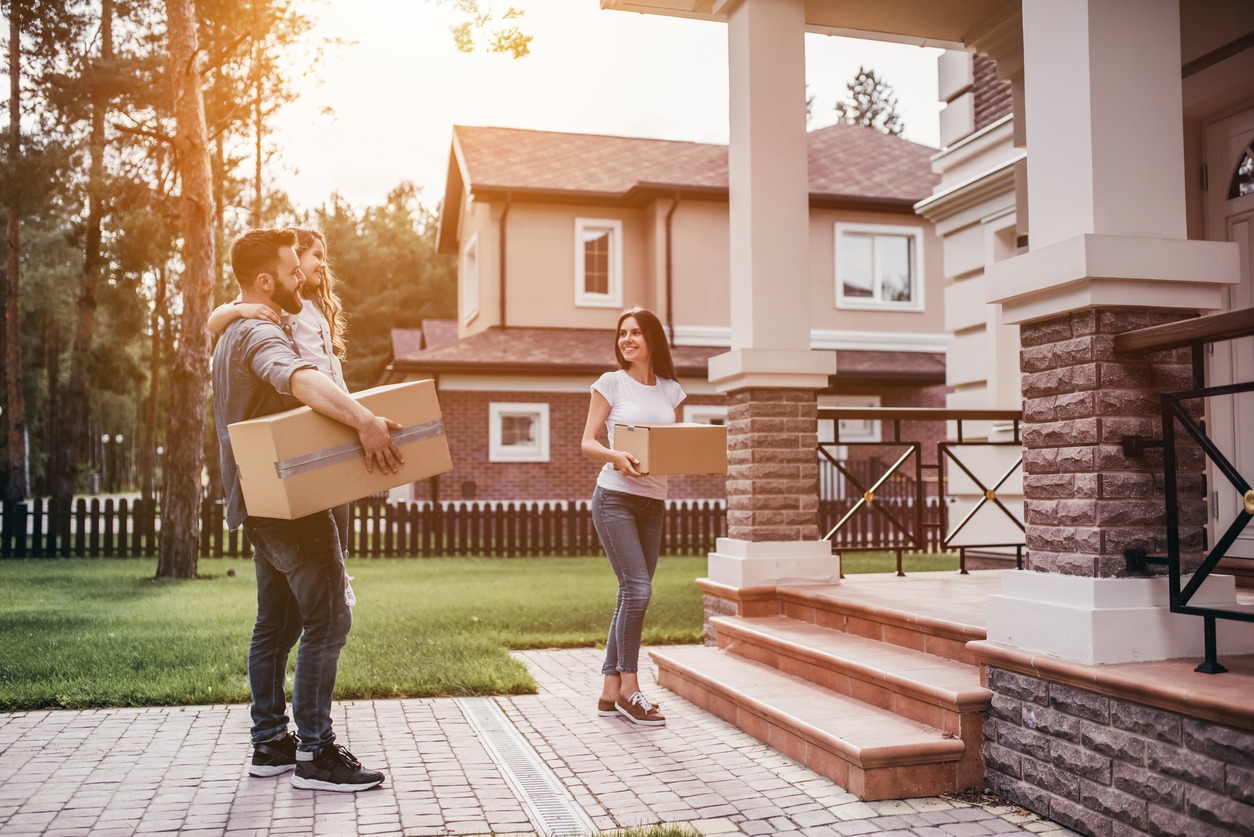 iStock.com/VasylDolmatov
Moving Challenges and Solutions You Must Know
Moving can be an exciting experience but it comes with its share of stress and exhaustion. Finding a new home that meets the needs of your family is a difficult task on its own, so the process of moving can easily send you spiraling. If you're preparing for a big move, here are the common moving challenges and solutions you should know, and why hiring a moving company in Toronto is the best way to handle your move.
Problem 1: Unplanned Move
Failing to organize the scheduling details of your move can lead to a whole lot of problems later on. Disorganization will make your move inefficient, and you risk making many mistakes along the way. Your move should be planned from the beginning to end, including donating or giving away items you don't want, junk removal, packing, transporting, unpacking, and setting up.
Solution
Instead of making excuses or waiting until the last minute to plan, make a timetable or calendar early on. Take note of all the various tasks and moving dates to help you plan ahead in the upcoming weeks. Mark down when your residential moving service in Toronto is coming by to pick up and move your items and when you plan to be finished packing up your home. Make backup plans and prepare solutions if any emergencies happen. Take your finances into consideration when planning as well—ensure you have enough money in the bank for any payments or bills that will come out during the weeks of your move.
Problem 2: You Forgot to Purge
Another concern for homeowners is having too many items to take to their new home. Bringing clutter and junk to your new home will take up space that you could use for something more important.
Solution
Before your move, take some time to sort through your items and ask your family to do the same. Go through your attic, closets, and garage and make sure that you only bring the items that you need and want to your new home. Items that haven't been used or are taking up unnecessary space should be taken away by junk removal services or donated.
Problem 3: Special Packaging Requirements
With all the items you need to consider when moving to a new home, it can be easy to forget that there are items that need special packaging. Items like the flat screen TV, large pieces of art, sculptures, mirrors, dishes, computers, lamps, and chandeliers require special attention and care when moving.
Solution
As soon as you contact your residential moving company in Toronto and begin to go through your moving plan with them, make sure they know about any specialty items you have that need moving. These services have the equipment and tools to carefully package, transport, and set up your specialty items so you can enjoy a stress-free move.
Problem 4: Physical Injury and Furniture Damage
In the business of a move, accidents can happen. Improperly moving large, heavy furniture can lead to damaged doorways and furniture, or worse—physical injuries like back pain and stiffness. If you are not careful and do not have enough capable hands to assist you, you could end up injuring yourself or damaging your possessions.
Solution
You can avoid physical injury and furniture damage by taking your time and getting help to move your boxes and large items. Hiring professional moving services will prevent you from getting injured at all, and will allow you to sit back and relax while they do the heavy lifting.
Problem 5: Financial Problems with Moving
If you have to take time off work, hire a babysitter, or transport your items yourself, you may soon realize how expensive your move is becoming. The moving process will cost you time, energy, and money, so it is important to pay attention to your costs as the time goes by.
Solution
You can be more efficient with costs by finding a moving company to team up with. They can provide you with a variety of services that prevent you from needing to take time off work or transport your items yourself. They can help you pack your items, securely transport them to your new home, and unpack them.
Problem 6: Not Having Enough Packing Material
When you underestimate the amount of items you need to move to your new house, you run the risk of not having enough packing material.
Solution
There are a few ways you can resolve this issue. The first thing you should do before you start packing is to go through your items and sort them into piles of items to keep, throw away, and donate. This will help you downsize and get rid of any items that have been unused. Then, you can speak with your moving company to find out what moving supplies they can provide you if you need them. It is always wise to purchase extra bubble wrap, boxes, and tape than you need because they can be stored away for later use.
Why Firemen Movers Is the Solution to All Your Problems
These moving challenges are common, but the solutions can be resolved with the help of professional moving and storage services. Firemen Movers can help you if you need materials and supplies, packing services, furniture disassembly, junk removal, donation programs, help transporting your belongings, specialty item moving, storage solutions, and more. We are a full-service moving company and are dedicated to ensuring you have a stress-free move in the Greater Toronto Area. This allows us to think outside the box about all the small details and be there to fully support you. Contact us directly for an estimate, secure your moving date with us, receive an order of confirmation from our team via e-mail, and enjoy a successful moving day as we handle your move for you!