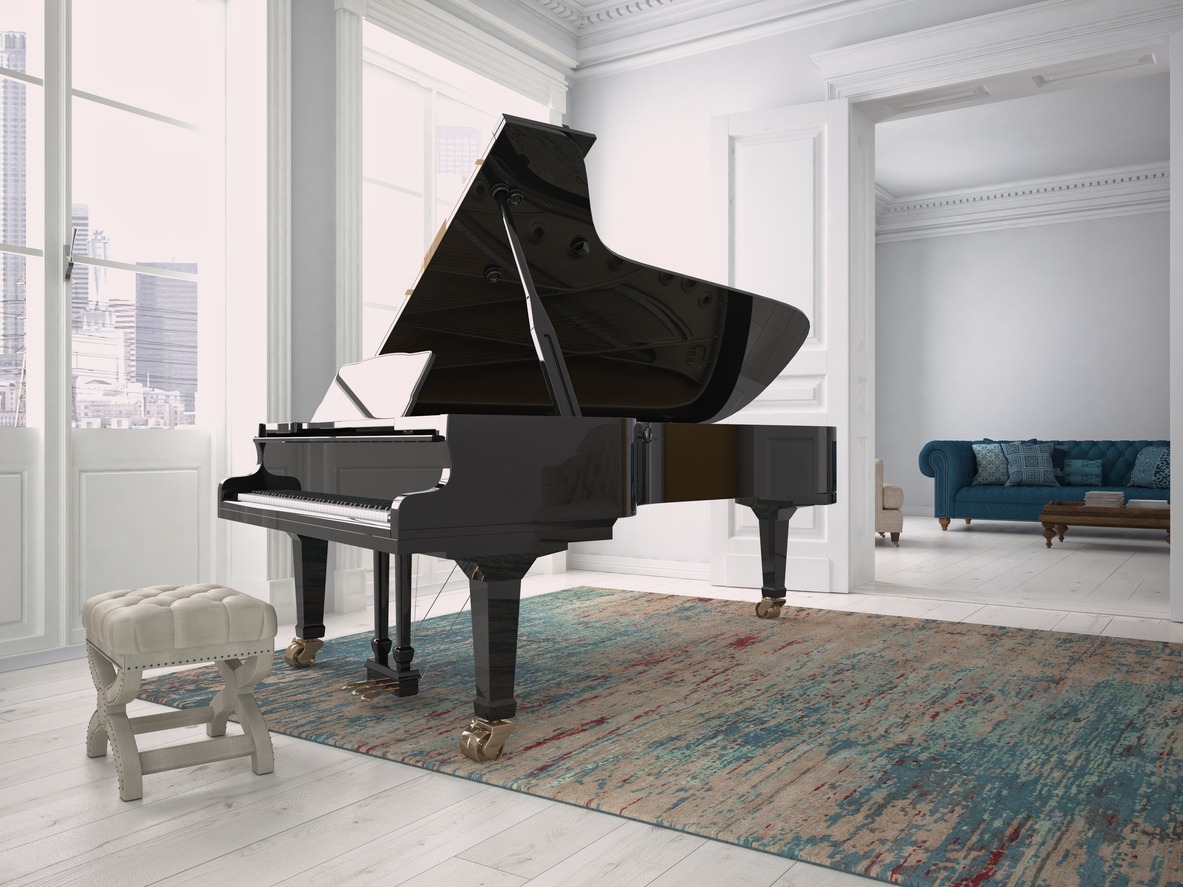 Why Do You Need Professional Piano Movers?
Moving your 80-year-old grand piano into a different room or to an entirely new house isn't an easy task. This isn't like moving any other piece of furniture. Pianos are made of keys, pedals, wires, and other components that, if broken, will be a serious burden to replace. They also weigh between several hundred to a thousand pounds, leading to a high risk of injury if they are not moved properly. The best way to ensure your piano gets where you need it to go is to hire professional piano movers. They have the equipment and experience needed to carefully move your piano safely, without damaging it or getting someone hurt. Here are some of the benefits of working with a piano moving service.
Protect the Piano
Most pianos are unable to fit through doors and around corners, but professional crews know how to take the instrument apart, transport the pieces safely, and reassemble them. Moving a piano also requires the use of special boards and dollies that can move such heavy objects without causing damage. These boards can cost between $600 and $700 but knowing how to use them properly is the advantage of hiring the professionals.
Avoid Property Damage
One of the common mishaps that occur when moving a piano on your own is property damage. You can either damage the piano itself or its surroundings such as door frames and flooring. Inexperienced movers are unaware of the proper techniques and methods that are required to get a piano safely out of one space into another. They are also ill equipped, without the right tools to disassemble the piano, safely package the parts, and reassemble it in the new location. Pianos are extremely fickle and delicate and must be taken care of properly to maintain its condition and playing quality.
Ensure Your Safety
Pianos come in different shapes and are very heavy, making them unsafe to move, especially when stairs are involved. Trying to move the piano yourself will put you and your piano in danger. It doesn't take much for one slip to cause it rolling down behind you. You could also throw out your back if you do not lift it properly. A professional team of four to six strong movers can take care of this for you without risking injury or damage. They use professional techniques to ensure the piano and everyone involved are safe throughout the process.
Get Proper Transportation
Professionals will have the proper trucks and padding to safely move your piano so it will survive any road hazards or bumps along the way. They have the right equipment to strap your piano into their moving vehicle safely.
Save Time & Money
Depending on the type of piano you have and where it needs to be moved, you may need two to six professional movers. The cost of the move also depends on whether it is a local move or a long-distance move. There may be difficult situations where the piano needs to be lifted using a crane. Asking your movers for a quote is the best way to get an idea of what your move with cost. In many cases, the amount of quality assurance and service you get is worth more than what you would spend risking damage on your own.
Hire Firemen Movers to Simplify Your Move
Planning ahead by working with professional piano movers in Toronto is a great way to save money and protect your property and piano. Whatever your challenges with your move may be, the professionals have the right equipment and experience needed to get the job done safely and efficiently. Professional moving companies can provide effective solutions to make your move as stress-free as possible.
If you're looking for a professional moving company to help you get your beautiful piano safely from one location to another, consider Firemen Movers. We are a   that has a wealth of experience in all aspects of moving from start to finish. This allows us to think about all the small details and be there to fully support you. If you have any special concerns about your move, our team will listen and provide options that work within your budget and needs. Contact us today for more information or to get a quote on our services.