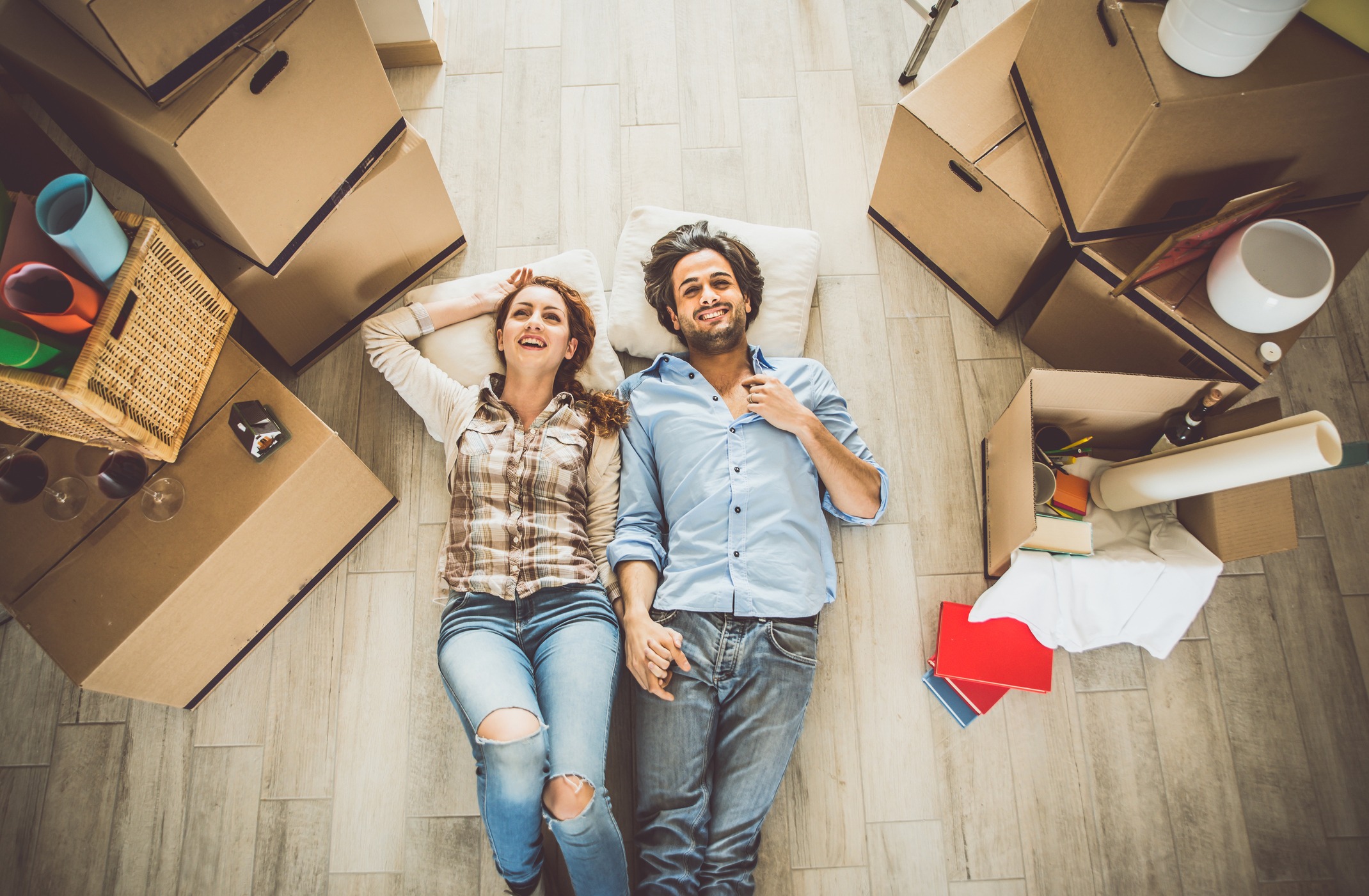 istockphoto.com/oneinchpunch
Packing Tips to Help Make Your Residential Move Easier
Packing for a move is arguably one of the most stressful and tedious parts of moving into a new home, but it's something almost everyone will have to do in their lifetime. If you're not a first-time mover, then you know the art of packing is one that you need to master yourself, after having been through the process a few times. Friends and family may have suggestions of easy ways to pack for moving, but different strategies work for different people. Fortunately, we've come up with a list of foolproof residential moving tips that everyone can use, regardless of their moving system. Keep on reading to find out what we think are the most helpful tips for moving houses.
Make Use of Good Quality Packing Materials
Packers and movers in Toronto will all tell you that the key to an efficient move is quality packaging boxes and moving supplies. Using grocery store boxes as packing boxes won't cut it, and you'll likely be left with a broken box and your belongings on the ground. Since they're reused so much, they won't have the structural integrity you need to support the weight of your clothes, or whatever else you've packed.
Label All Boxes
Labelling your packing boxes before packing them into the moving van will save you more time and frustration than you can imagine. Large, easy to read labels will prevent you from having to dig through boxes once you've unpacked them into your new home to figure out where they should go, and to find items you're looking for. Instead, you can take them straight from the moving truck and place them into their respective rooms, to make unpacking them and organizing your belongings a breeze.
Keep Box Weight at a Minimum
Even if you've made the choice to splurge on some high-quality moving boxes and supplies, it's a good idea to keep each box's weight near the minimum. You won't want to test the integrity of your boxes, especially if you've placed important or delicate items in there. This may mean leaving extra space in some boxes that have particularly heavy items, but it's always better to be safe than sorry.
Consult Professional Packers and Movers
Put your mind at ease and stop stressing about packing all of your belongings—hire a professional moving service so you can relax. Firemen Movers is the residential moving company in Toronto you need to relieve the burden of packing and moving. Our premium packing and unpacking services will allow you the time you need to focus on everything else during this busy time. Contact us today for more information on how we can make your move easier than ever.