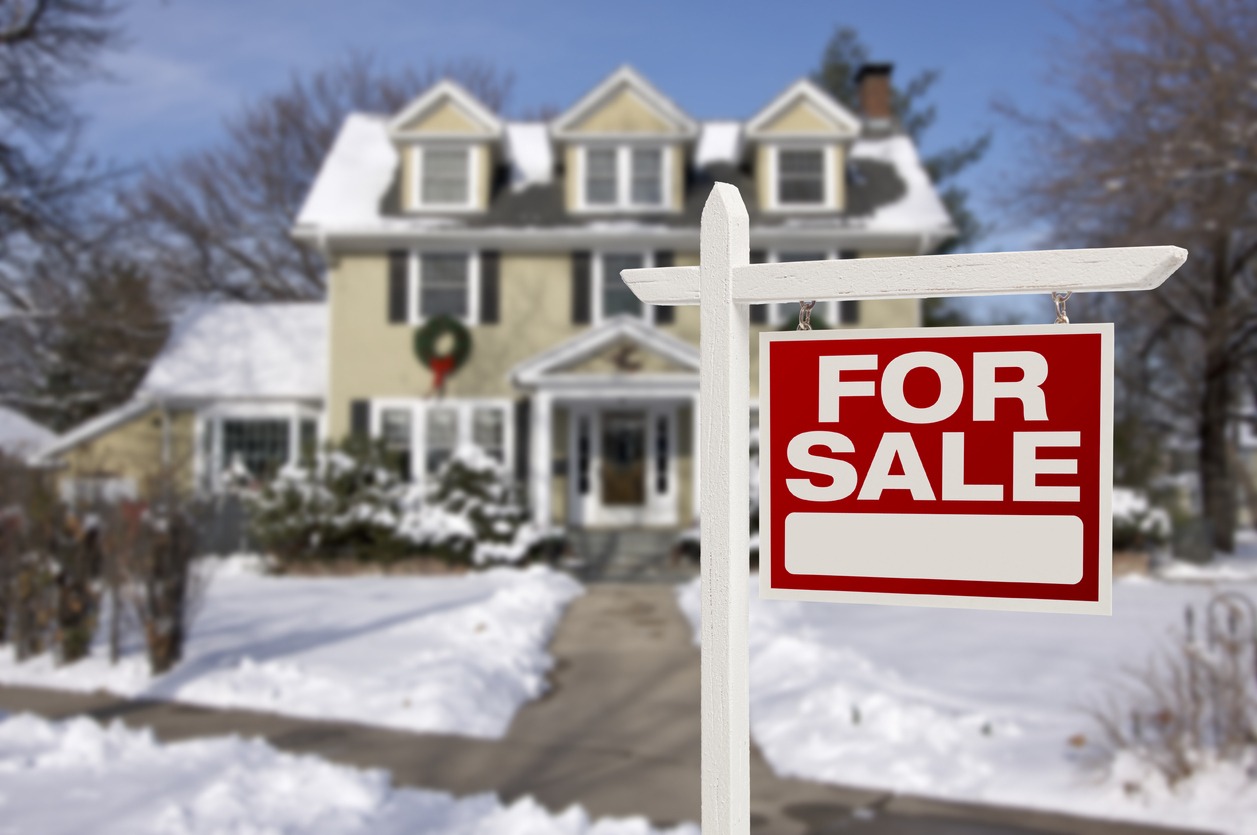 Safety Tips when Moving in the Winter
Moving during the winter season can be even more stressful than other times of the year. There are many unpredictable things that could happen, so being prepared is the best way to find quick solutions. Here are some winter moving tips from the professionals to help you have a safe and stress-free move.
Be Prepared and Flexible
Moving in the winter can bring unexpected challenges. It might be clear and sunny one day, and a hail or snow storm the next. You may have to deal with double-digit freezing temperatures, strong winds, icy roads, or other concerns. Keep a close eye on weather forecasts and potential conditions and make sure you contact your movers and reschedule if there is a storm approaching on your moving day. Some services may also be flexible during times of unpredictable weather. Choosing the right moving company will make your move a lot less stressful.
Take Care of Any Injuries (Have First-Aid Ready)
Did you know that 40 percent of moves end up with some sort of injury? Lower back pain from lifting heavy boxes improperly is the most common injury, and can lead you to be off your feet for a few days if the injury is severe. People can also get injured on their hands and arms from moving large or heavy boxes through doorways and bumping into them. Be very careful as you move boxes, or leave it to the professional movers. Have a first-aid kit on-hand in case of any injury and take care of yourself.
Have Winter Essentials with You
As you pack your car for your move, make sure you bring winter moving essentials such as a shovel, cardboard pads, ice scrapers and salt, sand, or kitty litter. These items are helpful in case your tires get stuck in the snow. You can also bring a warm blanket, coats, hats, gloves, and a list of emergency contacts in case of any problems during your move.
Heating and Lighting at Your New Place
Another helpful moving tip is to ensure your new home is already set up with heating and lighting on your moving day. Otherwise, you may be spending your first night curled up in a ball with six sweaters on!
Protect Yourself from the Flu: Eat Healthy
Winter is a common time to catch a cold. For some reason, the change of seasons sends people to the pharmacy in search of something to help them kick their sneezing or coughing out the door. If you plan to move during the winter, take care of your body by eating healthy and taking vitamins. It will boost your immune system, reducing the chances of you getting sick during an already-stressful time.
Hire Professionals for Moving
Firemen Movers can help you if you are moving during the winter, or any other time of the year. Our professionals know how to conduct safe, efficient moves during Canadian winters, and we pride ourselves on offering fast and stress-free moving services. Whether you need packing assistance, junk removal, or transportation, we can help! We are a GTA-based moving company that has a wealth of experience in all aspects of moving, which allows us to think about all the small details and be there to fully support you. Contact us today for more information or to get a quote for our services.