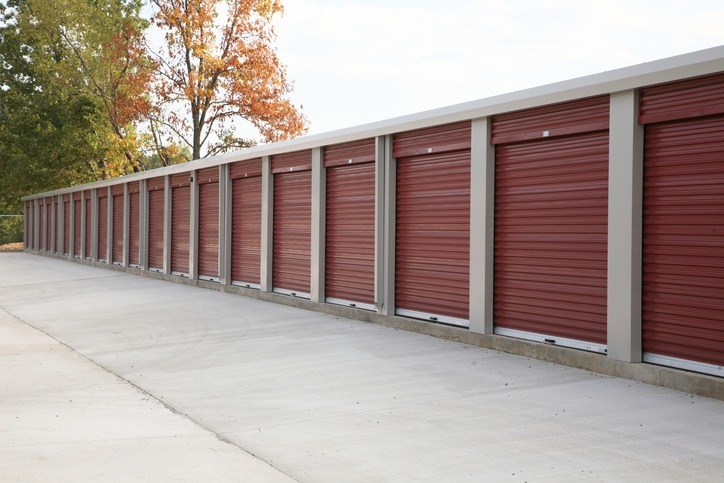 How a Short-Term Storage Facility Can Work for Your Business
One aspect of moving that quickly becomes problematic is where to store your leftover belongings. Not everything makes the trip to the new location, and for businesses, improperly organizing the office can actually impact the performance of some employees.
With that said, business storage units can be effective as a short-term storage solution. These units can be utilized for businesses in transition from one property to the next. They can also be effective for storing supplies or furniture that isn't being used.
Here are some more concrete ways in which temporary storage solutions can benefit your business.
Temporary Storage Solutions Alleviate Stress
It's frustrating not knowing what to do with extra cubicles, chairs, or other office supplies. They take up space and are visually distracting since they are no longer serving a purpose in your office. Short-term storage does away with this frustration and provides a suitable alternative to leaving your furniture or supplies in your office. It also gives you peace of mind knowing that your belongings will be safe.
When Your Business Is Under Construction
Sometimes short-term commercial storage services are needed for times other than when you have to move. For times when your office is going through a major renovation and you can't keep all of the office furniture and supplies inside the building, utilizing temporary storage solutions is the answer. You know your office belongings won't be damaged and can be returned as soon as the construction is over.
Security Features in Short-Term Storage Units
Short-term storage facilities aren't just tossing your office supplies into a room. These facilities recognize that securing your belongings is of the utmost importance. That's why features such as 24/7 surveillance cameras, security alarms, and coded access pads are installed as part of a complete security system. Business owners should feel safe leaving their office belongings in storage regardless of the duration.
Easily Accessible
The only one who should find it easy to access your short-term storage unit is you. To accommodate this, storage companies keep their doors open much longer than the standard nine to five work day. You should have access to your belongings when it's convenient for you not for the storage company. There are ways of making your unit accessible without compromising security. A good storage facility will know how to make that possible.
In addition to our moving and packing services, Firemen Movers prides itself on being a long- or short-term storage company in Toronto. We have a sizeable storage facility with state-of-the-art security technology. Our office supplies storage solutions for any business moving locations or just looking for short-term storage are top of the line.
Unit sizes at Firemen Movers start at 35 square feet and go up from there. Our entire facility is also temperature controlled, which means your belongings won't be affected should you decide on keeping them in storage any longer than anticipated.
We at Firemen Movers are trained professionals with years of experience in helping families and businesses seamlessly move in to and out of their homes and offices. If you have a move coming up and need professional, well-trained, and friendly movers, instead of searching "movers near me" on Google, just call Firemen Movers today at 416-CALLRED (225-5733).