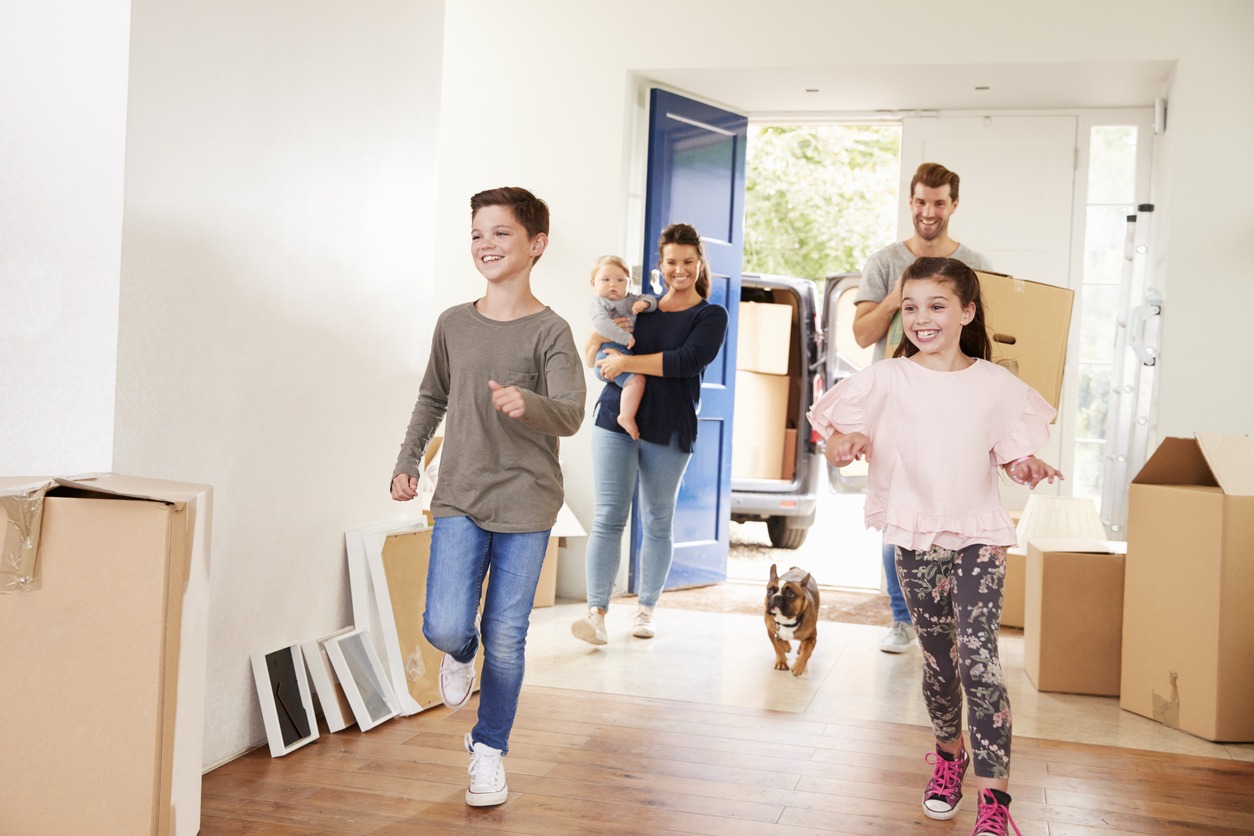 How to Stay Healthy During a Move
Are you planning a big move in the near future? Take a deep breath and read this list. These moving tips will show you how you can stay healthy during a move. Instead of diving right in without a plan, these safe moving tips can get you started on the right track.
Plan and Prioritize
During a move there are a lot of things to get done so don't think that you'll be able to remember everything. Even the most organized person needs to follow a to-do list especially when planning a complicated move. You can find moving planners online, or make a simple checklist of all of the things you need to get done. This will help you organize and prepare more effectively.
Stay Calm
You might feel as though you need to spend every minute preparing for your move, but you also need to take time to relax and stay calm. It's tempting to fit all of your packing and cleaning into your free time, but you should avoid this impulse. You and your family members need to take a few hours out of each day to decompress. Do something that all of you enjoy or take time alone to wind down. You can listen to music while you pack and move or use your downtime to exercise, read a book, meditate, or go for a light walk. You will feel a lot less stressed and stay calm. Also, don't forget to get enough sleep!
Pack Your Kitchen Last
It's easy to fall into unhealthy eating habits during moving, especially if you pack your kitchen too soon. If you don't pack your kitchen last you will need to resort to take out meals and fast food restaurants to feed yourself and your family. Make a strategic plan of meal ideas and see if you can organize them ahead of your move. A good tip is to use a crockpot for your meals, and drink lots of water! That way you can stay healthy, avoid the junk food, and stay within your budget.
Avoid Too Much Heavy Lifting
You will definitely get a good work out after packing up your house and moving your furniture; however, you should be careful that you do not push yourself too hard. Unless you are used to heavy lifting you could risk straining your back by trying to move things on your own. Be sure to know your limits and stick to them, and don't be afraid to ask for help.
Hire Help
If you're moving a lot of items, especially heavy ones, professional packers can help you with your move. You'll have to pay a cost upfront, but it will save you time and allow you to focus on other important areas of your move. You may also be able to continue working while they transport your items from your old home to your new one. There are so many things to do during the move that packing an entire household can be overwhelming. If you're unsure about whether or not to ask for the help from a professional team, make a list of pros and cons and check customer reviews to give you peace of mind.
Firemen Movers Can Help Make Your Move Easier
If you are planning a big move and already feel overwhelmed, let a professional moving company help you. Firemen Movers is a GTA-based moving company that has a wealth of experience in all aspects of moving from beginning to end. We're experienced at considering all the small details and can be there to fully support you. Contact us today for more information or to get a quote for our services.