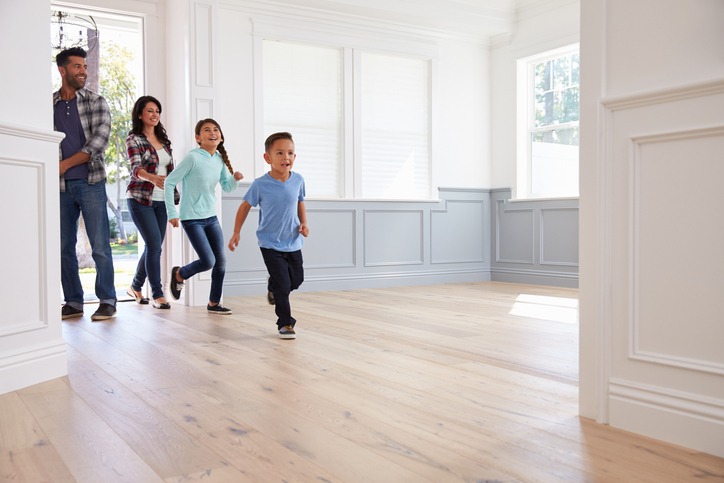 Summer Moving Tips: How to Prepare for a Summer Move
Summer is one of the most popular times for moving because of the optimal weather and because kids are on summer break. Selecting the right time for your move is imperative since you don't want to run into any weather-related obstacles or have your children switch schools in the middle of the year. However, summer relocation does come without its own difficulties. We've put together a list of moving tips and checklists you'll need to get in order to have a successful summer move. First on our list of moving tips is to hire the best Toronto movers you know!
Book Your Movers as Soon as Possible
The best summer moving tip that we can offer is to get your hands on the best Toronto movers as soon as possible! Most movers tend to get booked up way in advance for the summer season since it's such a popular time for families and other property owners to move. Booking movers as soon as you know when exactly you'll need them will not only ensure you get your hands on the best service possible, it'll also be one less thing you have to worry about—the last thing you want is to be scrambling at the last second to find a reliable mover that's available to help you when you realize you may have bitten off more than you can chew. When you begin your search well in advance, you'll find that you have a number of reputable moving companies near you. All you have to do is snatch them up before someone else does.
Be Ready with Refreshments
Another key moving tip for a summer relocation is to not have your movers pass out! The summer months can get pretty scorching, especially in Toronto. Have some moving day refreshments ready like cold water and snacks, to keep your movers going! Whether you've enlisted your family and friends to come help you or you've hired a professional moving company, you'll want to keep them hydrated and nourished for all the strenuous physical work they'll be putting in.
Pack Heat-Sensitive Items Carefully
The last summer moving tip we have is how to transfer your heat-sensitive items. When packing, think about heat-sensitive items, like cosmetic or food products, and where they'll go. In terms of food, it's usually best to try and eat everything before moving or donate what you currently have to a local charity or food bank. Unless the appliances in your new home are already up and running and you plan to take your perishables straight there and unpack them immediately, they probably won't make it. Some cosmetics are heat-sensitive, so make sure to pack these last and unpack them first. They're not as sensitive as food, so you'll have a little more leeway, but make sure to get them inside and out of the hot sun as soon as possible.
Firemen Movers have been in the moving business for a while and know all the moving tips and tricks it'll take to make your summer move to be a success. As one of the best and most reliable moving companies in the GTA, we'll help make your move a breeze. Contact us today for a free estimate!