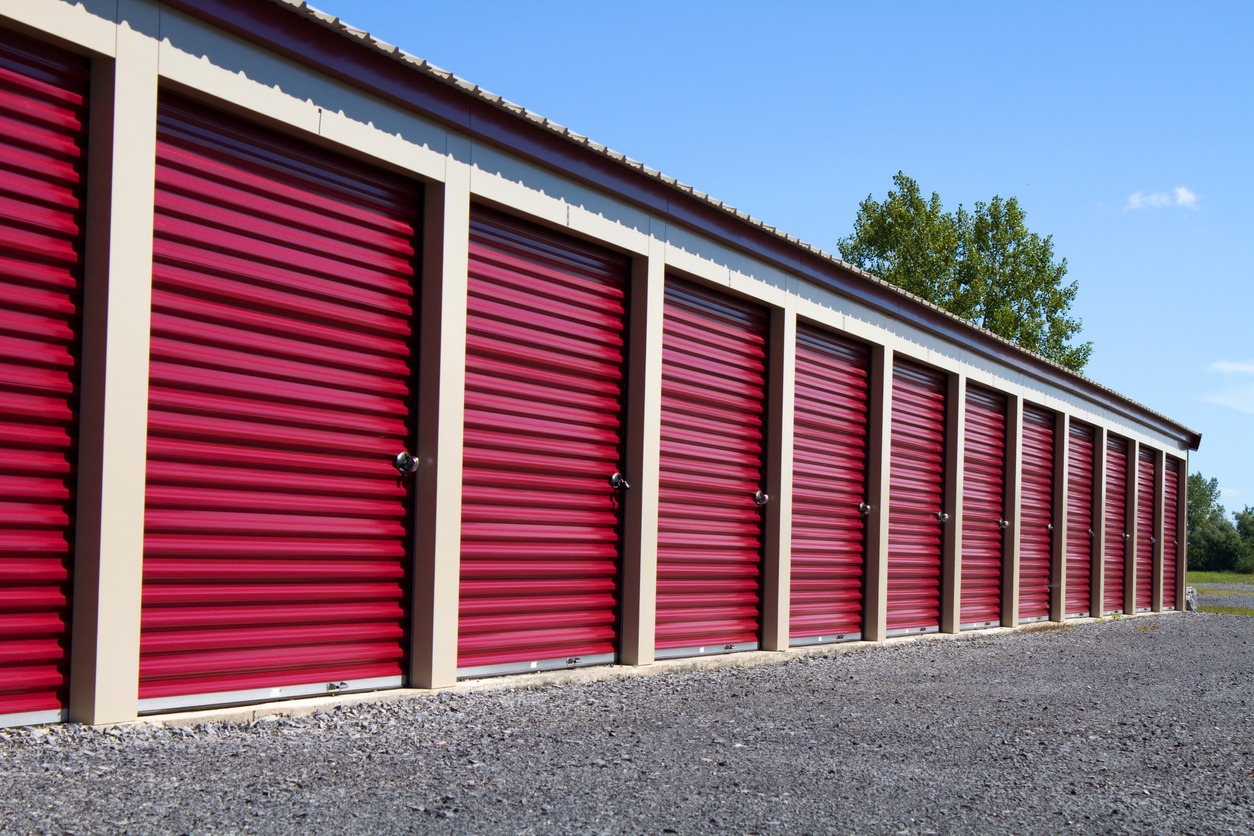 Temporary Storage Solutions during a Move: Where and How to Store Your Stuff
Planning a move involves many different steps. You will need to clear out any junk you don't need, donate or give away old items, and pack what you need to take to your new home. If you are downsizing or moving somewhere temporarily, you may need temporary storage solutions. Temporary storage during a move can reduce the stress of wondering where to put your items when you have limited space. Depending on the items you need to stow away, short-term storage facilities may have climate-controlled rooms that resist humidity and moisture. If you are planning to use a storage facility during a move, here are some things to consider.
Understand Your Storage Needs
Understanding what kind of storage you need will help you make the right choice. If you are between apartments or homes for a while and need to crash at a friend's house for a few weeks, you may benefit from renting a larger storage space to hold all of your belongings. Keep in mind that there are different options and packages for storage service.
Identify Items You Need to Store
A few questions to ask yourself when choosing the items to store include the following:
Can this item be easily replaced if it gets left behind?
Will this item fit in my new home?
Does this item have sentimental value and require a safe, locked unit?
Do I need this item right away?
Chose Storage Near Your Location
It is always best to choose a local storage service that you can easily access as you need. If the storage unit is near your new place, you will have a lot more time to settle in at your own pace and gradually move your stored items into your new home. Local storage units may also suit your budget better.
Choose Firemen Movers for Your Upcoming Move
Firemen Movers can help you if you need storage space for temporary or long-term purposes. Our facilities are climate-controlled, locked, and secured so you can trust your valuables to be safe. We are a unique team to work with because we are locally owned and operated, and are staffed by professional firefighters and people who are committed to integrity, safety, and quality service. Over the past decade, we have achieved a reputation of excellence and continuous improvement, and customers in the Greater Toronto Area know us to be one of the most trusted companies.
Our services include transportation for residential and commercial moves, packing and unpacking, temporary or long-term storage, junk removal, packing supplies, and more. Contact us directly for an estimate, to secure your moving date with us, to receive an order of confirmation from our team via e-mail, and above all, to enjoy a successful moving day as we handle your move for you!