The Right Way to Pack a PC – Tips From Moving and Storage Pros in Toronto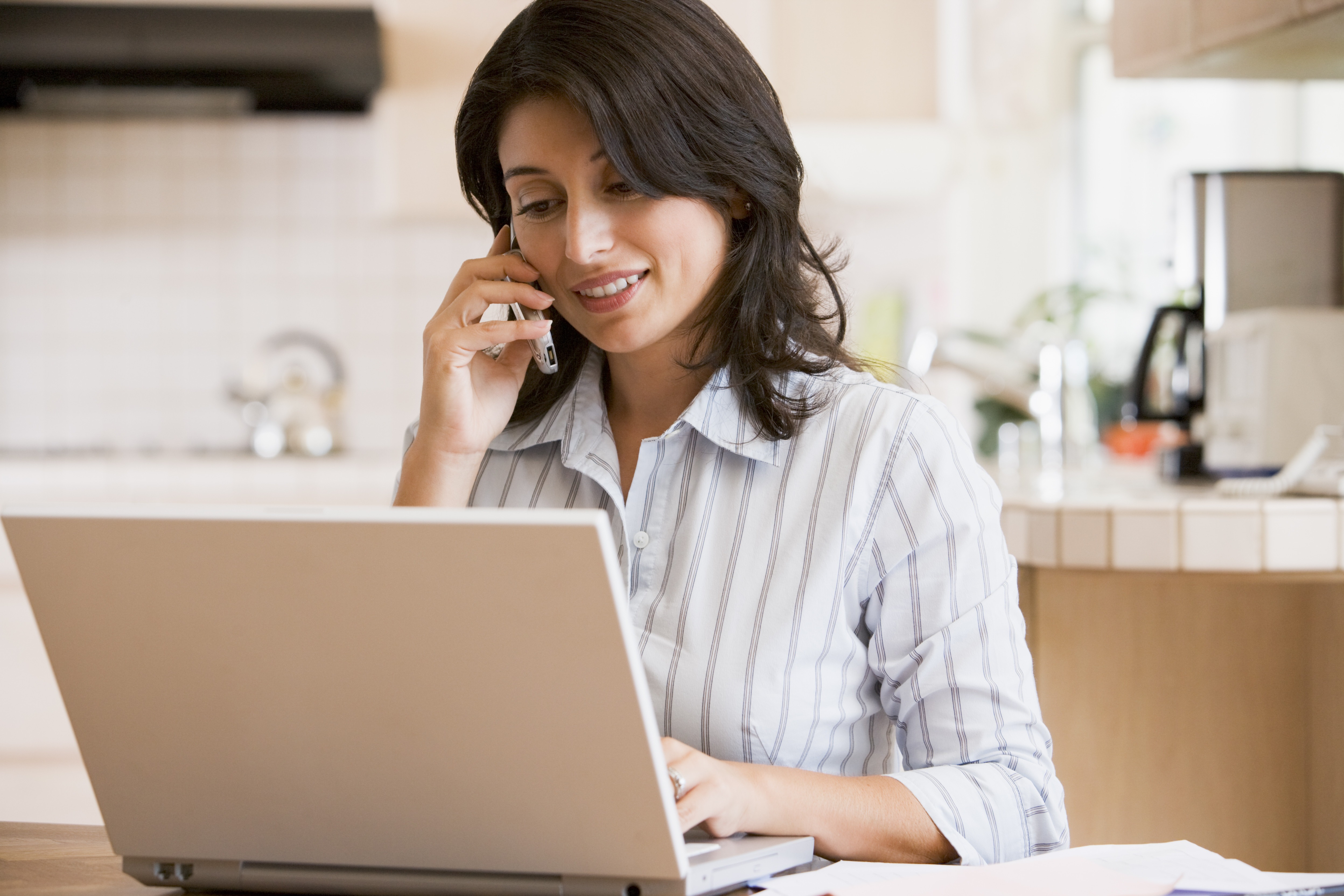 Though you booked your move just a few months ago, your big day is now fast approaching and just around the corner. You've packed the vast majority of your belongings, but now comes the hard part: your personal computer. As one of the things you just can't live without, you've left it for last, but it seems you can't put it off any longer. There's no need to feel intimidated by this packing process because Firemen Movers – the moving and storage Toronto pros – have you covered with the following advice.
The Right Way to Pack a PC – Tips From Moving and Storage Pros in Toronto
To pack your PC properly, you'll need the right supplies:
Bubble wrap
Premium packaging tape
Plastic Ziploc bags
Packing paper
Label stickers
Bubble wrap
A high-grade cardboard box (one that's not much bigger than the size of your PC)
Black Sharpie marker
Step 1. Build the cardboard box, ensuring you secure the bottom with several layers of tape.
Step 2. Scrunch up the packing paper and use it to line the inside bottom of the box. The crumpled paper will act as a protective layer to shield fragile components of the PC, such as the hard drive.
Step 3. Ideally, before beginning the packing process, you should have backed up your PC, just in case. Regardless, now's the time to shut it down completely, remove all attachments and accessories, like chargers, cords, the mouse, and memory sticks. It's a good idea to label individual cords, with the use of the sticker labels and black Sharpie, if you're not familiar with the set-up.
Step 4. Using the plastic Ziploc bags, pack all the cables and cords individually. Again, you can add labels to these bags as well.
Step 5. Now, the PC tower should be wrapped with bubble wrap before adding it to the box. If you have a laptop, close it fully and wrap it with bubble wrap.
Step 6. If you have a monitor, wrap it in bubble wrap as well, securing the edges with packing tape. Before adding the monitor to the box, add several pieces of crumpled paper for added protection. Or, you can choose to package both items separately.
Step 7. If you have a keyboard, use the same process as mentioned above to wrap and secure it safely. Be generous with the paper layers in between your items as this adds extra protection.
Step 8. Either by adding sticker labels or simply writing directly on the box, use the Sharpie to clearly label the box FRAGILE. Write this on all sides of the container.
Contact Firemen Movers today for exceptional assistance in the Toronto area. Our professionals are ready to offer you the best moving and storage assistance for local, interprovince or transcontinental relocations.