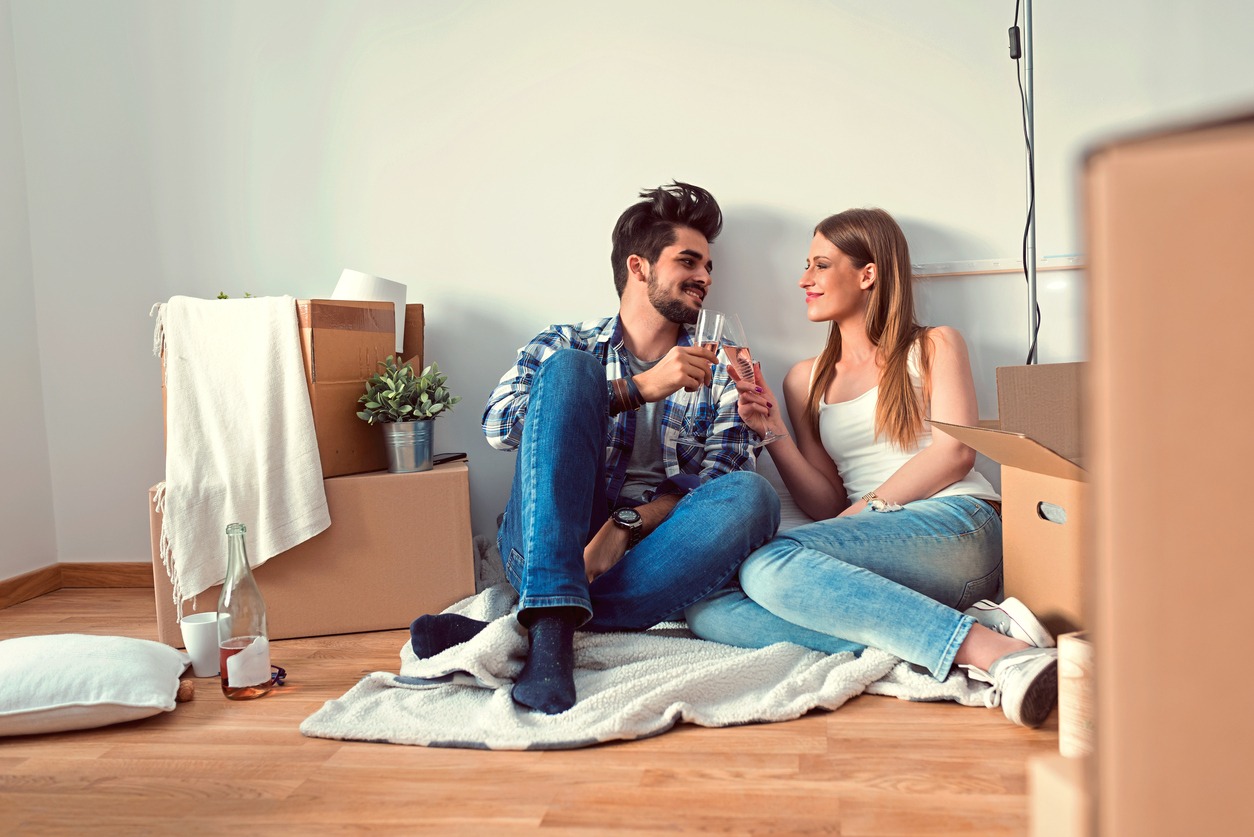 Tips for Stress-Free Moving During the Holiday Season
If circumstances demand that you are moving during the holiday season, then you're basically hit with a double-whammy: All the same stress and work of a regular move, plus the added weight of Christmas and New Year's obligations.
This can be a lot to handle, but don't fret! We've provided a few tips to make your move easier. Don't forget that if you feel overwhelmed, expert moving and storage services are available in Toronto.

Make a Plan/Schedule
Know what has to be completed by what date in order to facilitate your move. The very last thing you want is to be caught off-guard because you didn't budget enough time to get something urgent done. Also group the items that you can do yourself and those larger or more complex tasks (moving heavy objects around narrow halls or stairways, etc.) that may best be left to a reputable company that offers moving services.
Prioritize Your Packing
Make sure you identify the most difficult, fragile, or hard-to-disassemble/reassemble items and make those the first things that you pack. If you have kids, getting them to lend a hand in packing their own things will also save you time and trouble later on. Always remember that storage services are available, should you need them.
Establish a Budget
Determine how much you are willing to spend on your move. Remember that ensuring that your most valuable items are safe in-transit and arrive is as much an investment as it is an expense.
Get Moving Boxes
Ensure that you have durable, high-quality boxes for all of your needs. Get sharpies or labels in order to clearly label contents; this will help you when moving in. Some boxes may be available for free at grocery or liquor stores; others can be purchased from moving and packaging stores.
Eat at Restaurants or Order Take Out
The best way to efficiently move your kitchenware, as well as avoid the hassle of washing dishes is to eat out while you are packing up. There are many restaurants that cater to healthy and diverse palates. Also consider ordering takeout meals and using disposable plates and utensils, which will also save you from having to cook and provide leftovers for a couple days.
Feel the Holiday Spirit
You may not have the time or energy to do things exactly as tradition requires, like have a tree or elaborate lights and decorations. However, you can embody the spirit of the holidays by starting each day with gratitude and joy for everyone around you.
Hire Firemen Movers
If you're moving this holiday season, and want the experts from a professional company to help you, Firemen Movers is your best bet. Reduce stress and breathe easy knowing we have experience from performing moves under the most demanding constraints many times over. Our expert team of movers will treat your belongings as if they were our own. Contact us today for more information on how we can help with your upcoming move.