Tips From Local Toronto Movers on How to Prepare for a Rainy-Day Move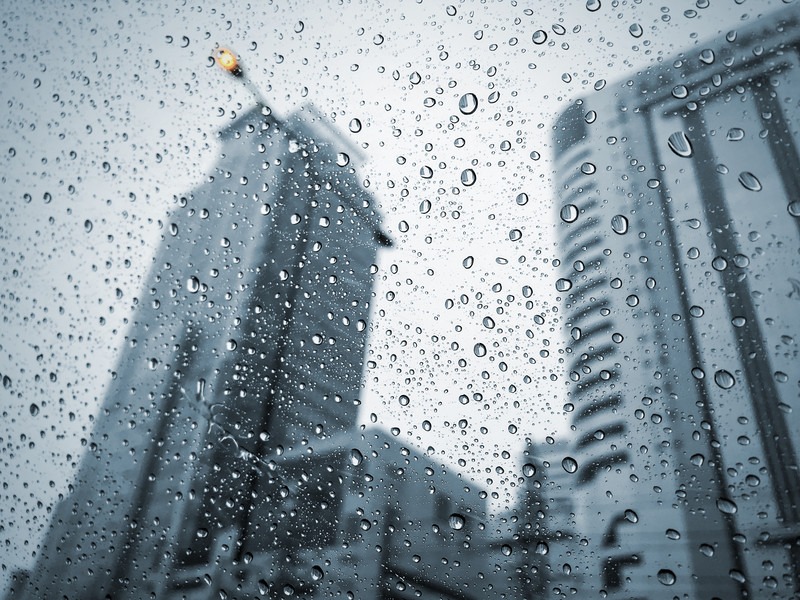 Finally, the big day is right around the corner! But, one look at the weather forecast leaves you moaning in despair. Apparently, Mother Nature has decided on a rainstorm for when your movers are scheduled to arrive. Relocating is already stressful enough as it is – of course, the last thing you want to deal with is a downpour!
At Firemen Movers, our professionals have overseen a ton of transfers in all kinds of weather. Rain or shine, sleet or snow, our experts have the following advice to help your move run smoothly, regardless of what it looks like outside your door.
Toronto Movers Share Tips on How to Prepare for a Rainy-Day Move
Add Extra Reinforce to your boxes
Cardboard boxes are a must-have for any relocation. They're strong, sturdy, and durable – but not when they're wet! However, adding extra packing tape – especially on the bottom of the box – will reinforce the structure and prevent sogginess and sagging.
Mark Items that Cannot Get Wet
While most items can handle a few drops of rain, there are indeed some things that simply must not get wet. Thus, it's essential to mark these items clearly, so the movers know they require special attention. You can use brightly colored paper like yellow or fluorescent sticky notes, but just make sure the note is big enough to get noticed. Also, make sure to bring it to your relocation team's attention before they start loading everything onto the truck. You may even want to set these more delicate things together, placing them in the corner of a room with another note about water susceptibility above them.
Use Plastic Mattress Protectors and Covers
Mattresses need plastic protectors even when it's not raining. So, in the event of rain or other problematic weather, your mattresses should be shielded regardless. Other pieces of furniture like couches and chairs – basically anything upholstered – needs plastic sheet covering as well.
Don't Forget the Beauty of Garbage Bags
It's amazing how handy garbage bags can be during a transfer – and they're waterproof too! Keep pretty much anything you can think of dry by placing them in garbage bags. Or, you can cut open the sides of the bag to create a plastic sheet for a makeshift cover. Lots of clothes on hangers, but not sure how to prevent them from getting drenched? Just poke a hole through the top of a garbage bag and slide a bunch of hangers through and – Voila! – an instant garment bag.
Call us today at Firemen Movers for excellent services at unbeatable prices!