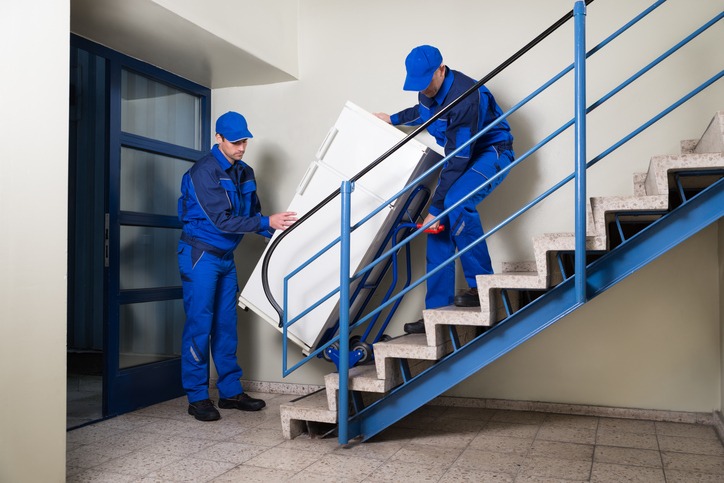 Top 3 Signs of a Top-Quality Junk Removal Service
A new year means new resolutions. While many people promise to hit the gym or read a book a month, others are vowing simply to make this the year they finally clean out the clutter in their homes. From the garage to the attic—and some rooms in between—junk removal and junk disposal is something that goes a long way in making homeowners feel good about their properties.
The next step is to figure out which junk removal services to use. Not all of these disposal services are top notch, and while budgeting cost should be an issue, you want to make sure whichever company you choose does a thorough job. So, here are a few signs to look for when choosing junk removal services in Toronto.
Quick and Efficient Junk Removal
It's taken you this long to finally make the decision to get rid of all the junk in your home. Once you make that call, you don't want to have to wait a week to get everything coordinated. Good junk removal means fast junk removal. A competent company should be able to get everything together within 48 hours of you placing the call to request their services. Anything more than that is dragging it on. Plus, once they do get the job started, they should also be able to move fairly quickly in clearing everything up.
Proper Removal and Disposal of All the Clutter
First off, a junk removal company should not refuse removal of any non-hazardous items. The company should have the equipment and the know-how to pack, remove, and dispose of any item in your home. Select junk removal companies will also remove hazardous items, but you should inquire as to how they dispose of these items. The safety of the environment should be priority, and asking how these hazardous materials are disposed of makes sure whoever you are getting to remove your junk does so in an environmentally friendly manner. As a matter of fact, ask them what happens to all of the items they remove. They should have a clear answer.
No Hidden Costs
Look for companies with a simple pricing model. Junk removal costs based on the volume of items removed or the amount of space these items take up in the truck are the most straightforward. Dealing with companies that charge by the weight of the debris or that charge by the hour leaves too much room for hidden costs. This type of pricing model can also be confusing. Don't even waste your time trying to figure this out. Go with the simpler of the models. It will likely save you on costs in the long run.
Start Your New Year with Junk Removal Services from Firemen Movers
You may be surprised to know that Firemen Movers do more than just move you from your home or office. We also offer junk removal services. We have the trained workers who understand what it means for families to finally be able to declutter their homes.
We want to save you the trouble of Googling vague terms like "moving company near me" or "junk removal company near me." If you are looking for a reliable junk removal service in Toronto this year, contact Firemen Movers today at 416-CALLRED (225-5733).