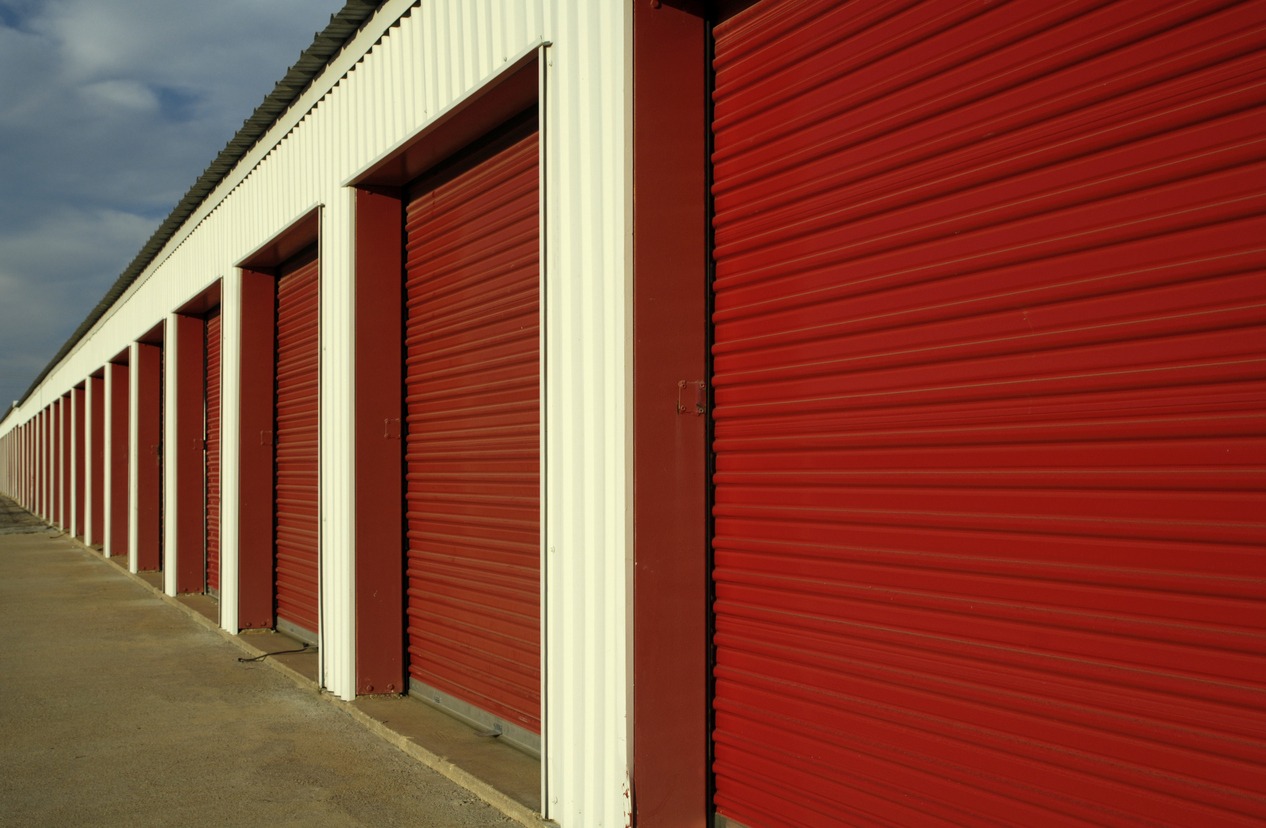 iStock.com/twilightproductions
Why Choose Firemen Movers as a Reliable Storage Company in Toronto?
Moving presents many challenges, both foreseeable and unforeseen. While you may hope to be able to get all your valuable possessions into your new home on schedule, it may be necessary to use a storage company in Toronto for moving and storage solutions.
Why Do You Need a Storage Company?
Besides having an excessive amount of items, there are many other reasons why you may need storage services. If you plan on travelling, if there are delays in taking possession, or if all of the living areas of your new home aren't completely ready when you need to move in, then a storage company can come to your rescue.
You might have boxes of items that you don't want or need to move right away, and that will require a safe, secure, and flexible storage option. Storage services can be extremely helpful in this case.
Storage Services We Offer
Firemen Movers is pleased to be able to offer storage options that fit all of your needs. Gain peace of mind from the many precautions we take to ensure your possessions remain in perfect condition. We have a secure vault that is located inside of a heated warehouse that has modern security systems and is monitored 24/7 by closed circuit video cameras.
Temporary Storage
If you need to keep your items somewhere for a short period of time, then our temporary storage solution is a great answer. We have flexible size options from 35 feet and up, and offer seamless pick up, storage, and delivery of your items. You also have the option of extending your storage as needed.
Long-Term
There are several factors to think about if you know that your items will be in storage for an extended period of time. Considerations like having a temperature-controlled, secure facility are of critical importance for long-term storage solutions. You also need to have access to your items on an ongoing basis. Firemen Movers Inc. offers all of these options, and much more with our long-term storage plans.
Benefits of Choosing Firemen Movers as a Reliable Storage Company
Choose Firemen Movers for all your storage solutions within the Greater Toronto Area. Remember that with us, the first two weeks of storage are free. In addition to being able to provide both short-term and long-term storage services, we also offer free moving blankets for your items while they are in storage so that all your items can remain wrapped up safely.
We are a company with over ten years of experience in moving people's valuables throughout Ontario. Our reliable, professional movers know how to put special care and effort into each aspect of moving. We also have many pragmatic solutions from storage to delivery that can save you time, headaches, and stress when dealing with your move. At Firemen Movers, we offer support for each phase of your move. Contact us today for more information or to get a quote for our services.