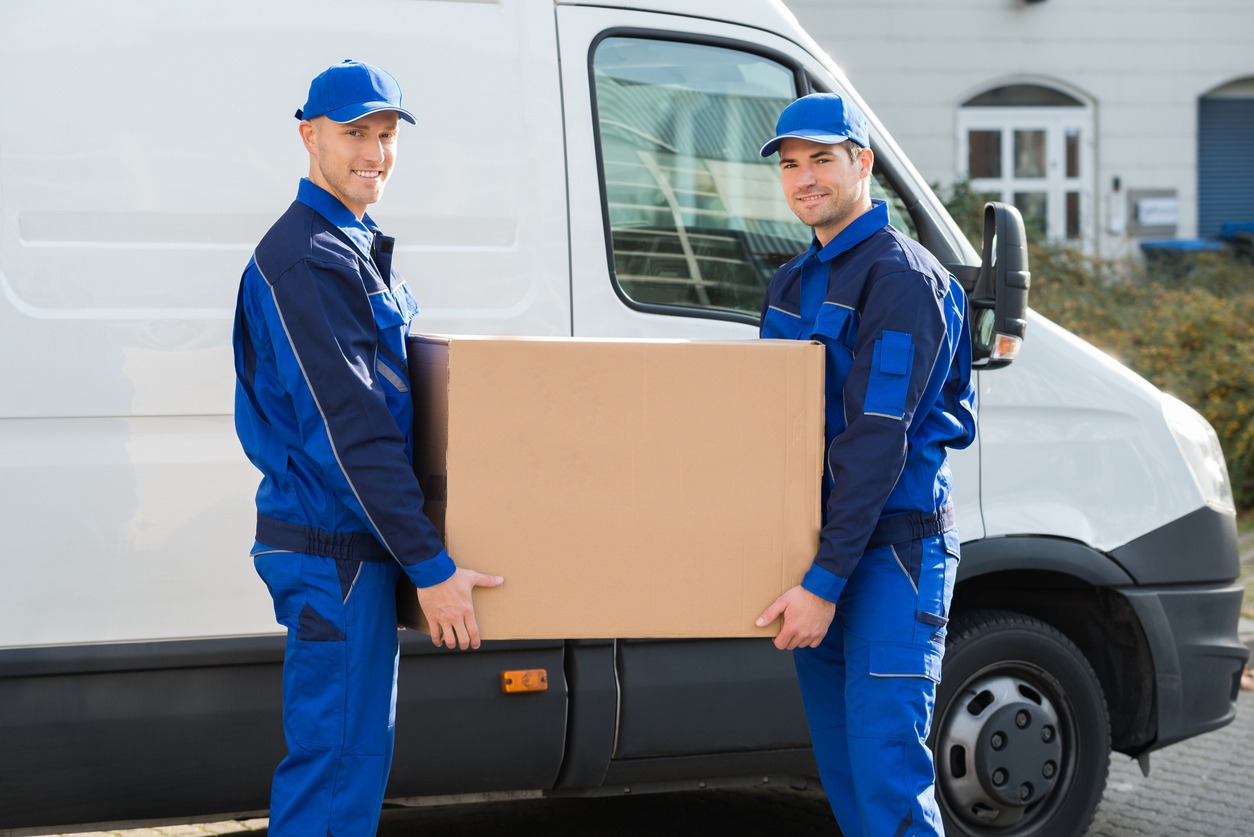 iStock.com/AndreyPopov
Why Do You Need Specialty Item Moving Services?
Are you planning a move and starting to recognize that your household contains specialty items? If so, consider using specialty item moving services to ensure your expensive, valuable, or fragile items are packed correctly so that they arrive safely.
What Are Specialty Items?
There are a variety of items found in most households that are classified as "specialty items." All of these things will require special care, so if you possess any of these unique items, it's a great idea to use packing and moving services.
Piano: A musical instrument weighing over 200 kilograms is not necessarily something you can move by yourself, as this requires specialty tools for moving, disassembly and reassembly.
Art & Antiques: Many of these high-value items require special methods of packing in order to ensure they arrive damage-free on arrival.
Large Appliances (TV, Fridge, Washing Machine): The large size and delicate electronic parts of these items means they always require the right type of packing materials and dollies to move safely and easily.
Pool Tables: A pool table containing a one-piece slate weighs around 200 kilograms. It takes movers with strength and expertise to safely move a pool table.
Chandelier: The best way to move a prized chandelier is with a purpose-built shipping crate that allows it to hang while having all sides padded. The crate also needs a "This way up" sign in order to ensure it does not get stored in-transit the wrong way.
Benefits of Hiring Specialty Item Moving Services
There are many benefits when you use specialty item moving services, from the peace of mind of knowing your items will arrive in the same condition they left to saving you from the stress and hassle of moving everything yourself. Trust the experience that a moving company has gained from years of performing highly-demanding moves.
Safety
Avoid any worries about dropping something, throwing your back out, or otherwise being placed in a potentially unsafe situation. Professional movers have know-how, training, and specialized equipment to get the job done without any accidents on your end.
Fast and Stress-Free Move
A moving company can perform its duties quickly, on-schedule, and efficiently in order to save you from any added stress from your move.
Stairs, Hallways, and Other Difficult Structures
Understanding the specific angle that a fragile piece of furniture needs to be carried in order to clear stairs, hallways, and other structures is one of the most overlooked aspects of moving.
Proper Packing Material and Packing
With the right materials—sturdy boxes, crates, and other packing materials—your items will be secure and safe while in-transit. Professional movers have the correct materials, as well as expertise at packing.
Tools Available
In addition to trucks and other vehicles, professional movers have a wide array of tools that assist with moving including moving blankets, various dollies, belts, hoisting straps, ramps, pallet jacks, and more.
Request a Quote Today
Does your home contain large, hard-to-move items that you want transported safely? A moving services company like Firemen Movers can help. We are a GTA-based moving company that has the packing materials, expertise, and ability to help you move just about anything. Contact us today with any questions about moving or to get a quote on our services.