10 Fun Facts to Know Before Moving to Toronto
If moving to Toronto is in your near future, then you may be interested to know these 10 fun facts about one of Canada's largest cities. An international hotspot and multicultural haven, it is home to world-famous landmarks like the CN Tower and the Hockey Hall of Fame. Curious for more about Lake Ontario's north-western shore city? Get to know some juicy tidbits with our comprehensive guide, thanks to our team at Firemen Movers in Toronto, Ontario.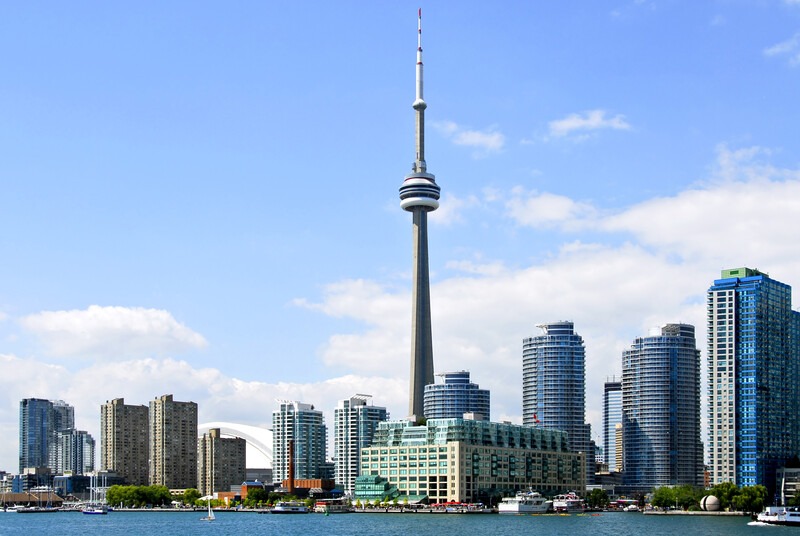 Canada's Largest City.
With a population of over 3 million residents, Toronto is Canada's largest city. Nicknamed "the city that never sleeps," be prepared for Canada's equivalent of New York City, with the constant hustle-bustle of people day and night, smells from international cuisine, lots of noise, and streets that are always busy.
A Pricey Housing Market.
There's a shortage of available housing in Toronto currently, and because of this, you may have a difficult time finding affordable living accommodations. It's very common for people to spend a chunk of their salary on rent or mortgage.
A Multilingual Haven.
While English and French are Canada's official languages, you'll hear a plethora of different languages in T.O. As a major multicultural hub, you're bound to hear languages from all around the world. However, the vast majority of people from elsewhere speak English as a second language to be able to function in the city.
Easy Access to Public Transportation.
Public transportation is a popular, affordable way of getting around the city. Not only do many people rely on the subway, but there's also taxis, busses, streetcars, the ferry for water transport, and a bikeshare program.
A Safe Place to Live.
The Economist Intelligence Unit's Report conducts a "Livability Survey" each year, Toronto was ranked 4th safest out of 60 major Canadian cities. As such, it's an extremely popular place for families to move to.
A Mecca for Art and Culture.
Toronto is well-known for being a Canadian mecca for art and culture. Throughout the year, they have about 80 film festivals in the city. Toronto is also the headquarters of approximately 200 performing arts organizations and sees about 66% more artists than any other city in the country.
Green, Green All Around!
Although the city has numerous skyscrapers and condo developments as far as the eye can see, you'll also spy plenty of green spaces throughout Toronto. With over 1,600 parks, plus several hundreds of KMs of trails for walking, running, and cycling, it's chock-full of greenery to enjoy outdoors.
Lots of Neighborhoods to Check Out.
If you're movers in Toronto, Ontario already, then you've probably found the perfect home for your family in the city. However, if you haven't already, there are over 140 neighborhoods to check out and see which one would suit you best.
Bars and Pubs Close at 2AM.
In case the city nightlife interests you and you plan on checking out the local bars and pubs, these places normally close up shop at 2AM.
Brunch Central.
Toronto is also known for having lots of great brunch places, like Aunties & Uncles, Emma's Country Kitchen, and Lady Marmalade. For those that love late breakfasts, there are lots of tasty eateries to try.
Call Firemen Movers in Toronto, Ontario for help with your upcoming relocation. Contact us today to find out more about our industry competitive rates and experienced, knowledgeable crew.